"A business without a path to profit
isn't a business, it's a hobby"
~ Jason Fried, Basecamp

27 April 2023
Hello!

Have you ever wondered if it's time to make a business out of your hobby or passion? It can be a difficult decision because there can be so much uncertainty if you do not know what to look for, what not to do, and when to say, "No, I'm good. I'll stick with my hobby." Which ever direction you go, it should be from making a conscious choice, not from happenstance. There is no right or wrong. While entrepreneurship can bring amazing rewards, it's not right for everyone.
While I first started my entrepreneurial journey over 25 years ago, it came about because of external forces (bosses not aligned with my ethical standards) – not me thinking, "I want to start my own consulting business". However, despite many ups and downs, once I started down the path of being a solopreneur, it stuck. It stuck so much I became a business coach to help others determine if they should go on their own entrepreneurial journey!
So, if you are thinking about making a change, striking out on your own to turn your passion or hobby into a business, keep reading. And let me know if you want to have a chat about your possible journey. I can help you determine your next step to help you save time and avoid some costly mistakes!
Here's to your journey, where ever it may lead!
Taking the LEAP with you!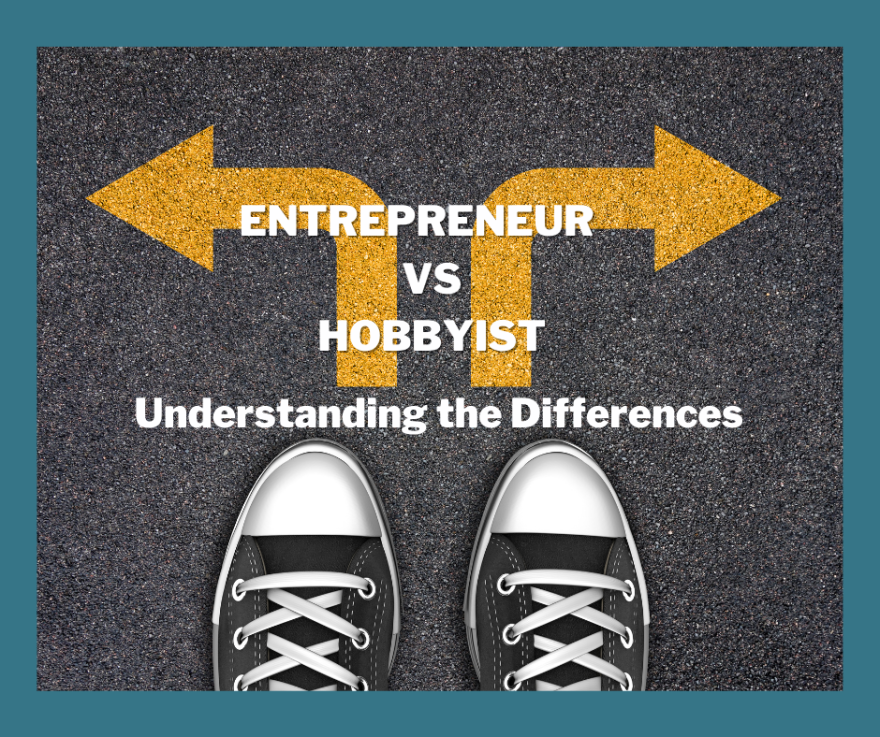 Have you ever considered starting a business or a side hustle, but you're not sure whether you're cut out for entrepreneurship?
You may be wondering what separates successful entrepreneurs from hobbyists who pursue their passions in their free time.
Let's take a closer look at the differences between these two types of individuals.
Entrepreneurs are driven by a passion to solve problems, help people, and create value for others. They see opportunities where others see challenges, and they are willing to take risks to turn their vision into a reality. Entrepreneurs become strategic thinkers who are constantly seeking new ways to grow their businesses and increase their impact. (Note, this can be a downfall too as entrepreneurs need to focus on one idea at a time so as to not get distracted; i.e. shinny object syndrome).
Hobbyists, on the other hand, are driven by personal fulfillment and enjoyment. They pursue their hobbies in their free time as a way to express themselves creatively or to pursue a personal interest. While hobbyists may be skilled in their areas of interest, they typically do not have the same level of commitment or focus as serious entrepreneurs. Hobbyist often give away their services because they either do not understand the value they bring or money is not a primary driver. (Note: When first starting a business, entrepreneurs can also under price their services – there is a process to follow so this doesn't happen!)
An entrepreneur is someone who is actively working to build a profitable and scalable business. They are focused on generating revenue, acquiring customers, and creating systems that allow them to grow and scale their business over time. Experienced entrepreneurs have a growth mindset and are continually pushing themselves out of their comfort zones; they view challenges as opportunities to learn and grow. They are not afraid to fail, as they understand failure is a natural part of the entrepreneurial journey. FAIL = First Attempt in Learning!
Hobbyists, are passionate about their work, and are often content to pursue it on a smaller scale. They may not even want to charge for their services or products. Hobbyists also may not have the same drive to push themselves to take risks, try new things, or invest significant time and resources into their work. And that's perfectly okay. Pursuing things on a smaller scale can still provide fun and fulfillment to make life better!
Entrepreneurs and hobbyists also approach time and resources differently. Entrepreneurs understand time is a valuable asset and are constantly seeking ways to optimize their time and resources. They are proactive in seeking out new opportunities and building relationships with potential customers, partners, and investors. Hobbyists may not have the same level of urgency or focus, as they may view their hobbies as a way to escape from the pressures of work or daily life.
Finally, entrepreneurs are focused on growth and impact. They are constantly seeking ways to scale their businesses and reach a wider audience. They are passionate about creating something that makes a difference in the world. Hobbyists are more focused on personal enjoyment and fulfillment.
In conclusion, while there are many similarities between entrepreneurs and hobbyists, the differences lie in their mindset, approach to time and resources, and their focus on growth and impact.
If you are considering starting a business, it's important to understand these differences and to assess whether you have the mindset and commitment required to succeed as an entrepreneur.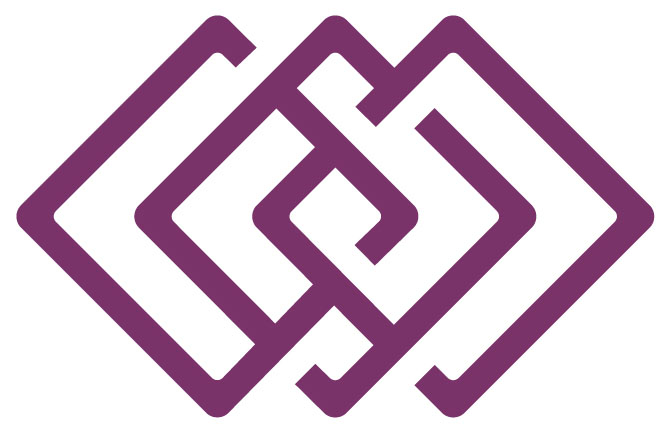 With the right mindset and approach, you can turn your passion into a successful and fulfilling business.
---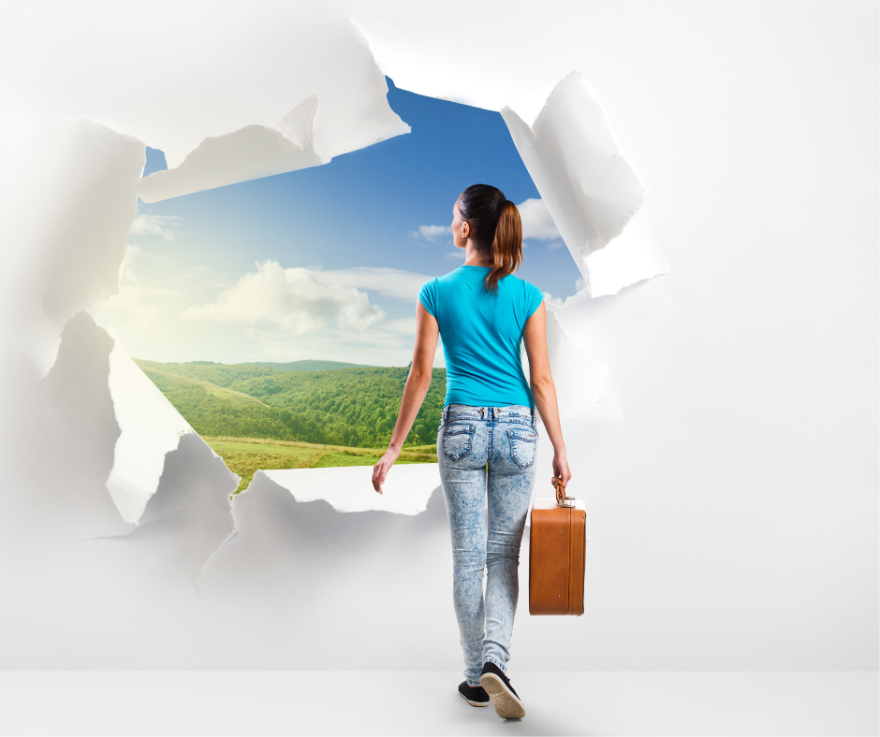 Resource
Would like to explore the exciting and challenging journey of transitioning from a hobbyist to an entrepreneur?
If you answered "yes", consider the following:
1. Passion for the craft: Before even considering entrepreneurship, you must be truly passionate about your hobby.
If your love for the craft keeps you up at night and you find yourself constantly learning and growing, this could be a sign you're ready for a more significant commitment.
2. Market demand: Research the market to see if there's a demand for your product or service. You can do this by conducting surveys, analyzing competitors, and identifying gaps in the market.
If there's a clear demand and you're confident you can create something that stands out, it might be time to consider entrepreneurship. There are a few steps you can take that don't cost anything, so it's a low risk investment of time.
3. Time and resources: Starting a business requires time, dedication, and financial investment (although an online service business is often much less expensive) . Before making the leap, ensure you have a stable source of income to cover your basic needs, allowing you to focus on your new venture without financial stress.
If you have the resources and are willing to commit your time, it could be time to dive in.
4. Willingness to learn and adapt: Becoming an entrepreneur requires learning new skills, such as marketing, management, and finance.
If you're open to learning and evolving, and excited by challenges, entrepreneurship could be the right path for you.
5. Support system: Having a strong support system is crucial when starting a business.
Reach out to friends, family, or coaches who can provide guidance, encouragement, and even constructive criticism to help you grow.
If you answered "yes" to 3 or more, it might just be the right time. And don't worry if you don't know the answers yet. That is half the fun of becoming an entrepreneur – you are always learning!
🌟 Is it time for you to take the leap?
🌟 Set up a discovery call to discover your next best step to take to get started on your entrepreneurial journey. Click here to schedule.
---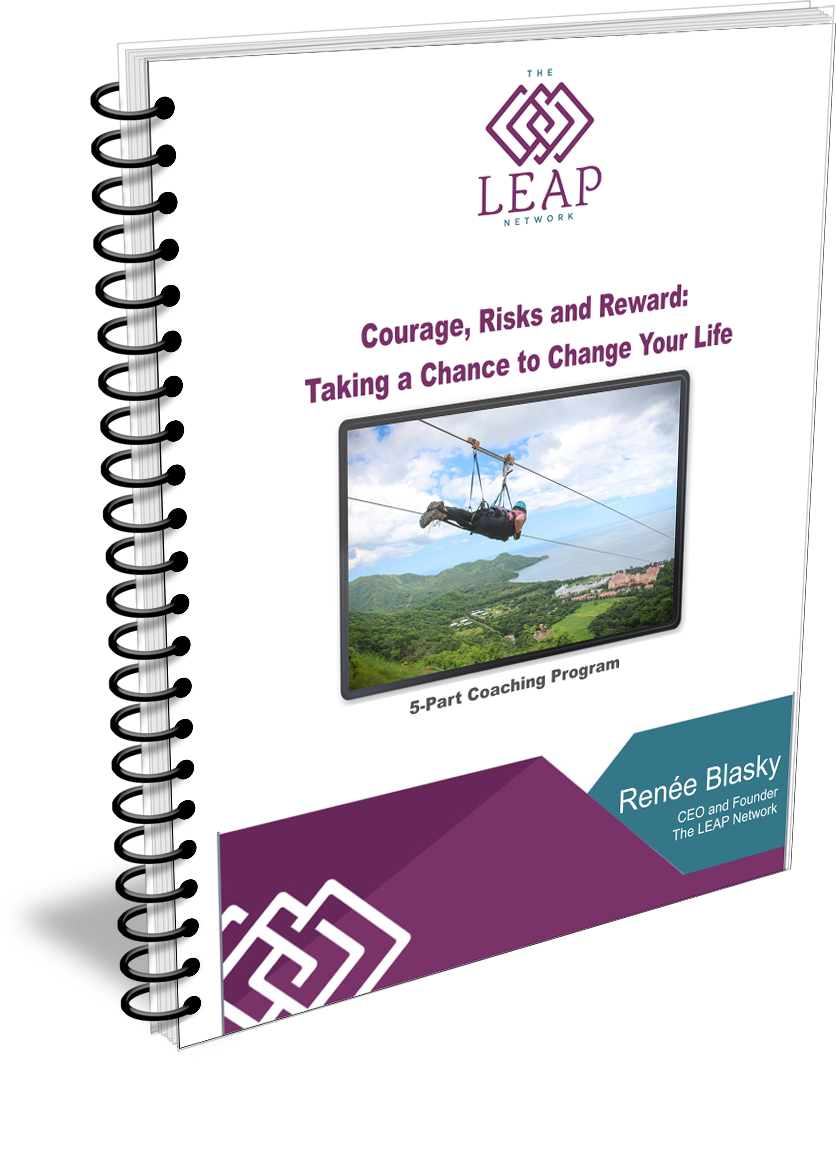 FREE GIFT
If you know it's time for a change in a specific area of your life, but you aren't sure how to make it happen, this is for you - Courage, Risks and Reward: Taking a Chance to Change Your Life - a 5-part Coaching Program compliments of The LEAP Network!
Click here to download the program.
---
Let's connect...
Join me in a one-hour complimentary strategy session to help determine how you can move forward in getting unstuck, and gain momentum to move in the right direction for you. During our session, we will go over one or two exercises and determine the one next step you can take on your own after the call to keep the momentum going. Click here to schedule your session
SOCIAL MEDIA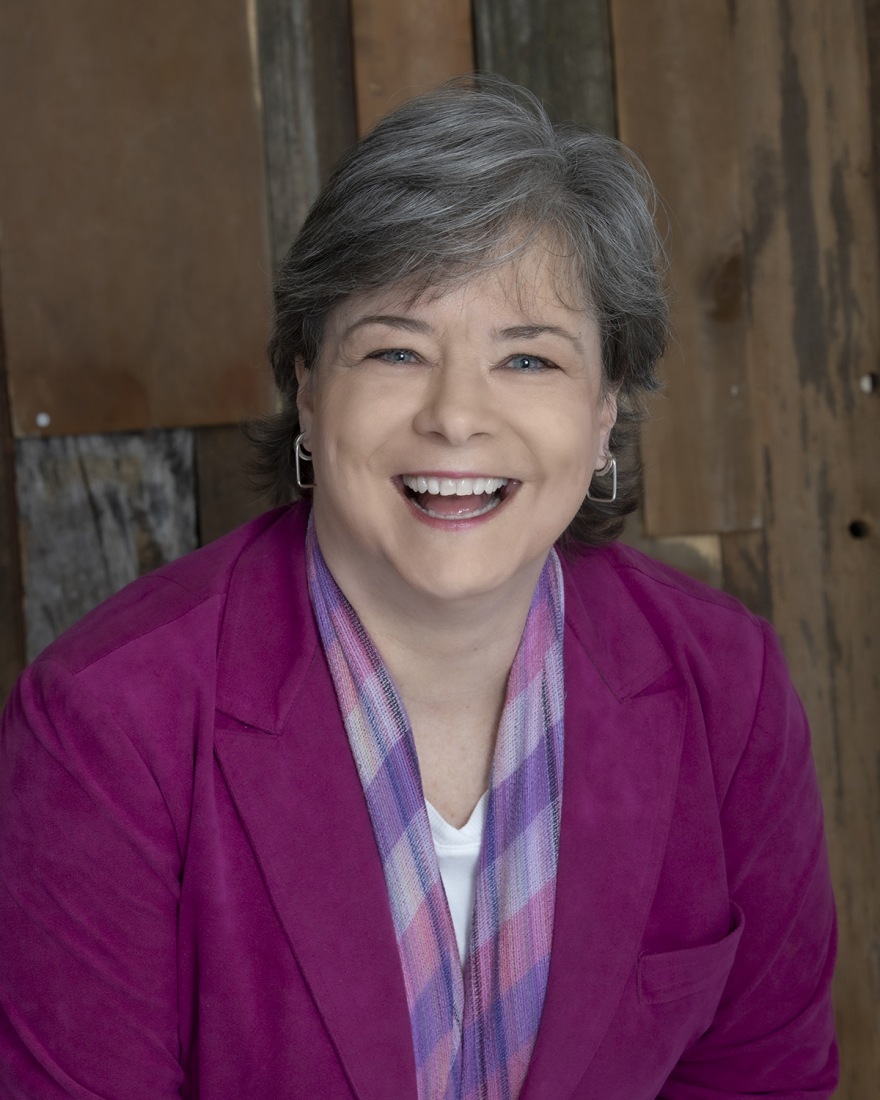 Renée Blasky is the Founder and CEO of The LEAP Network Ltd.
Renée discovered her business and mindset coaching super powers when she was approached by a woman looking for assistance in developing a business opportunity. She hasn't looked back since. Coaching women fits with her passion to empower women so they live a fulfilled life and make choices from a foundation of personal power, financial freedom and a deep sense of accomplishment.
Through her own experiences, as well as coaching women entrepreneurs and women in finance, Renée understands women often undermine their confidence and self-esteem. Consequently, they jeopardize their success paths, and mental fitness. As mindset accounts for an estimated 80% of success and happiness, Renée helps her clients to understand the lies they are telling themselves, how they are sabotaging their performance, wellness and relationships and helps them to establish a new journey to thrive utilizing their superpowers.
Renée helps her clients find clarity, regain their passion, set stick-worthy goals, stay focused, create the right mindset, and be accountable. She also gently pushes her clients outside of their comfort zones and helps them face their fears so they can achieve their dreams. Renée works with her clients through various online courses, webinars, one-on-one coaching, and group coaching programs.
Renée, who trained as a life coach with Tony Robbins and Cloé Madanes, is also a certified trainer for Marci Shimoff's Happy for No Reason and Susan Jeffer's Feel the Fear and Do It Anyway courses based on their respective books of the same name. She is also trained in the Positive Intelligence® program to increase her client's mental fitness.
Renée is aptly qualified to coach women entrepreneurs and women in investments having founded two of her own businesses; investment management consulting services and business coaching. She loves multi-cultural environments, having lived abroad for 35 years with assignments in 13 countries. She obtained her Chartered Financial Analyst (CFA) Charter in 1990, and has over 30 years of experience in the investment/finance industry. She is listed in Marquis Who's Who in America, Who's Who in the World and Who's Who in Finance. She has also received various awards and recognition in the investment industry through her work with the CFA Institute and the development of capital markets in East Africa.
Learn more about Renée and The LEAP Network by visiting her website here: www.reneeblasky.com
You can also send an email directly to Renée at renee@reneeblasky.com