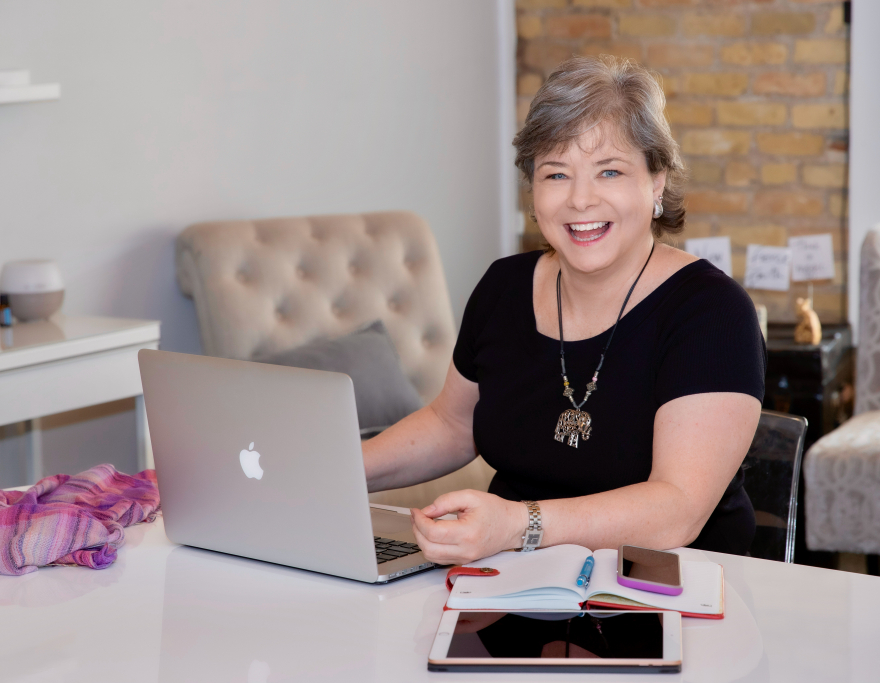 "Life's not about expecting, hoping and wishing, it's about doing, being and becoming." - Mike Dooley

27th January 2022

Happy New Year!
I hope your new year has started off well and you have been able to stay healthy.
Besides trying to stay healthy, it's a very busy time in my world - I have been spending the last few weeks helping entrepreneurs set their goals and establish strategies to meet those goals. It's an exciting time - full of hope, excitement and nerves.
Entrepreneurs find themselves asking: "Will the strategy work?" "Will I fail?" "Will I succeed? How will that change my life and am I ready for it?"
As a coach, I know the importance of being super curious. And that curiosity starts with asking really good questions to flesh out potential problems and address those concerns. So, I thought I would provide you with some questions for you to think about when you are determining your goals, creating a strategy to reach those goals, and establishing action steps to see the strategy through. I hope they help. Take the challenge below!
I'm curious about something else too – What's your word of the year? You've probably guessed mine – Curiosity!
So let's get curious! How can you make 2022 your best year yet?
Taking the LEAP with you!

---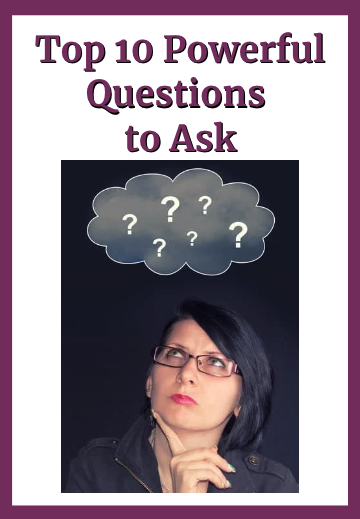 Solid strategic plans, strong work relationships, high morale and improved performance are all byproducts of good questions.
This potent communication tool can help you discover important information about your work, yourself, your associates, your customers—and create insights that otherwise might have remained hidden.
Below are just a few questions that can have powerful effects on your work and life. Ask your questions without leading, prompting or interrupting, and suspend any assumptions. And then be sure to LISTEN to the answers.
1. What is it that you'd like to see accomplished and how do you see it happening? 

2. What are your thoughts? Your concerns?
3. What's the most important priority to you with this and why?
4. What would you like to see improved?
5. Can you help me understand that a little better?
6. What's in the way of improved performance? How can I change that?
7. If I could change one thing in my life/business that would have the greatest impact, what would it be?
8. What prevents me from being able to place more focus on this?
9. What self-limiting fears, thoughts or actions do I want to leave behind?
10. Are my actions today compatible with what I wish to leave behind as a legacy?
Challenge

...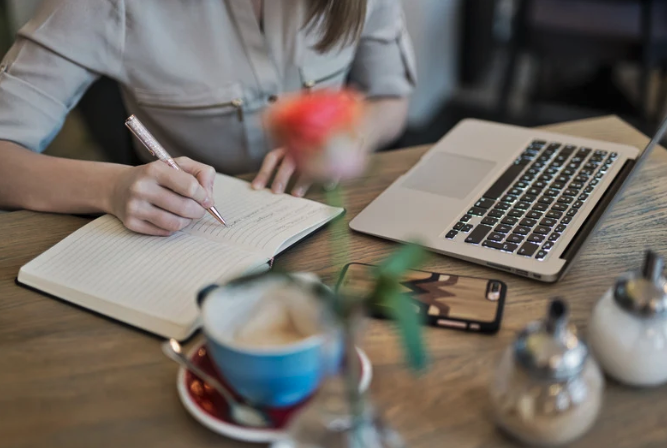 Take time to reflect on and answer the above questions.
Make yourself a nice cup of tea, sit in a comfortable spot where you won't be interrupted, and go through each question.
When you have finished, review your answers and come up with your word for 2022! I would love it if you would share it with me!
Click here to download the worksheet.

---
RESOURCES and more...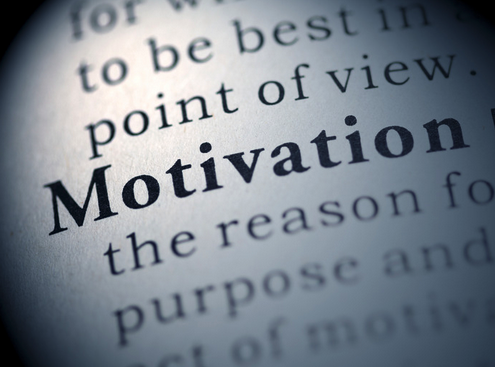 Here's a fun article from Dictionary.com.
"Choosing a word like passion or courage to carry with you in the months ahead can help encourage you to make choices, set goals, and live each day committed to a solid mantra."
In it you will find 22 motivational words perfect to live by in 2022, as well as a quiz on motivational words.
22 Motivational Words To Propel You Into 2022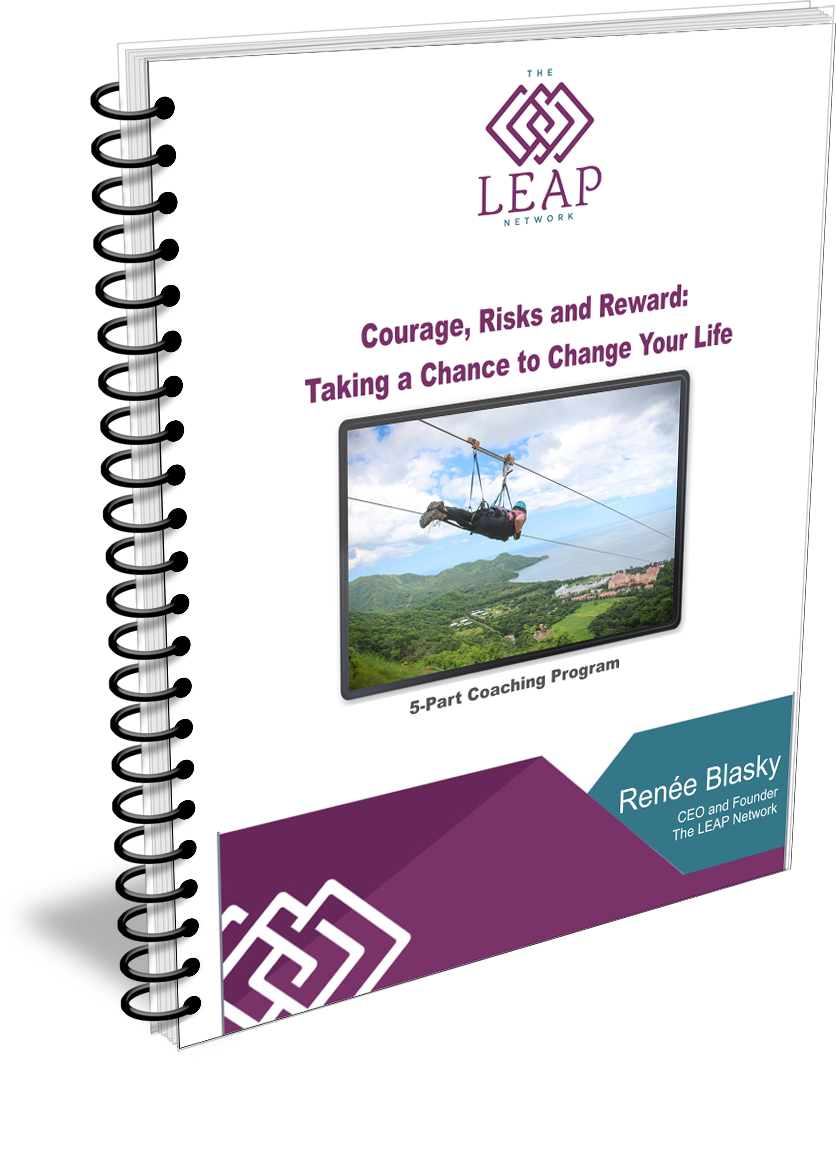 FREE GIFT
If you know it's time for a change in a specific area of your life, but you aren't sure how to make it happen, this is for you - Courage, Risks and Reward: Taking a Chance to Change Your Life - a 5-part Coaching Program compliments of The LEAP Network! Click here to download the program.
---
Let's connect...
Join me in a one-hour complimentary strategy session to help determine how you can move forward in getting unstuck, and gain momentum to move in the right direction for you. During our session, we will go over one or two exercises and determine the one next step you can take on your own after the call to keep the momentum going. Click here to schedule your session
SOCIAL MEDIA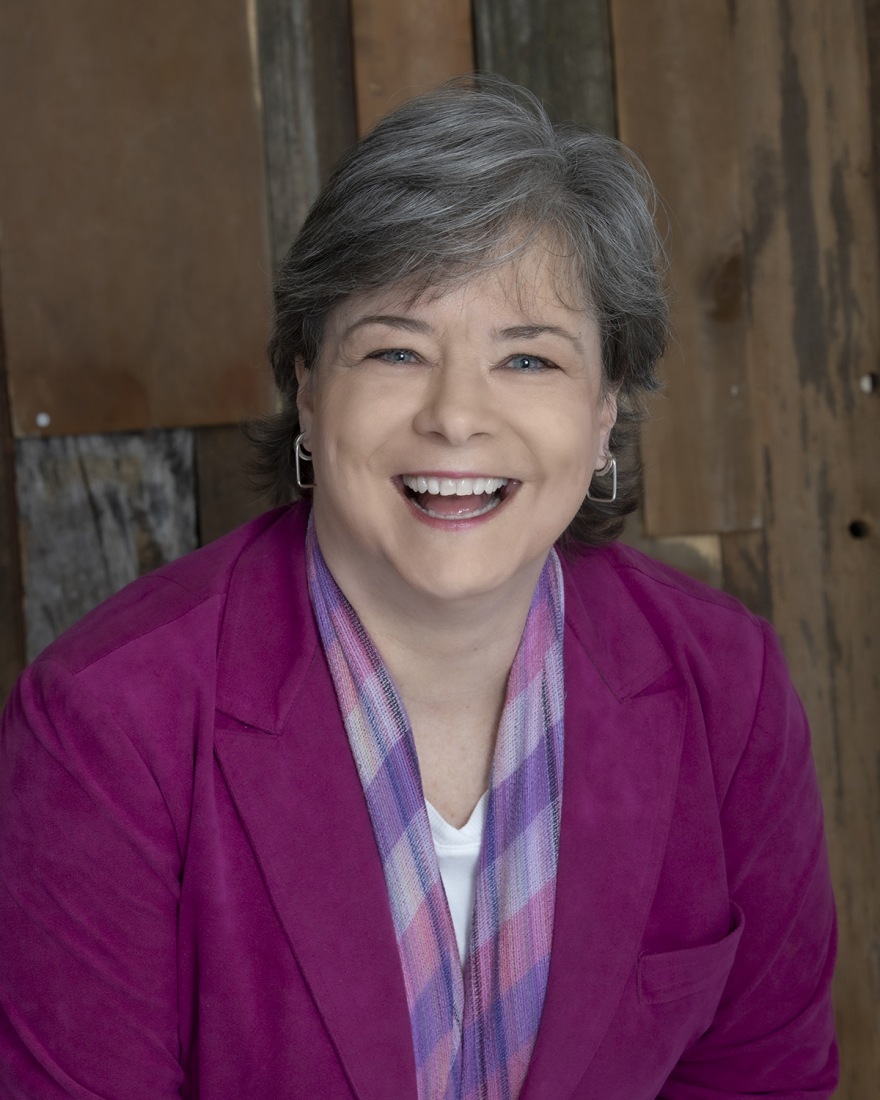 Renée Blasky is the Founder and CEO of The LEAP Network Ltd.
Renée discovered her business and mindset coaching super powers when she was approached by a woman looking for assistance in developing a business opportunity. She hasn't looked back since. Coaching women fits with her passion to empower women so they live a fulfilled life and make choices from a foundation of personal power, financial freedom and a deep sense of accomplishment.
Through her own experiences, as well as coaching women entrepreneurs and women in finance, Renée understands women often undermine their confidence and self-esteem. Consequently, they jeopardize their success paths, and mental fitness. As mindset accounts for an estimated 80% of success and happiness, Renée helps her clients to understand the lies they are telling themselves, how they are sabotaging their performance, wellness and relationships and helps them to establish a new journey to thrive utilizing their superpowers.
Renée helps her clients find clarity, regain their passion, set stick-worthy goals, stay focused, create the right mindset, and be accountable. She also gently pushes her clients outside of their comfort zones and helps them face their fears so they can achieve their dreams. Renée works with her clients through various online courses, webinars, one-on-one coaching, and group coaching programs.
Renée, who trained as a life coach with Tony Robbins and Cloé Madanes, is also a certified trainer for Marci Shimoff's Happy for No Reason and Susan Jeffer's Feel the Fear and Do It Anyway courses based on their respective books of the same name. She is also in the process of getting certified in the Positive Intelligence® program to increase her client's mental fitness.
Renée is aptly qualified to coach women entrepreneurs and women in investments having founded two of her own businesses; investment management consulting services and business coaching. She is passionate about equality, diversity and inclusion and loves multi-cultural environments, having lived abroad for 35 years with assignments in 13 countries. She obtained her Chartered Financial Analyst (CFA) Charter in 1990, and has over 30 years of experience in the investment/finance industry. She is listed in Marquis Who's Who in the World and Who's Who in Finance. She has also received various awards and recognition in the investment industry through her work with the CFA Institute and the development of capital markets in East Africa.
Learn more about Renée and The LEAP Network by visiting her website here: www.reneeblasky.com
You can also send an email directly to Renée at renee@reneeblasky.com