"Never give up on what you really want to do. The person with big dreams is more powerful than the one with all the facts." ~ Albert Einstein

30 March 2023
Hello Renée,
Have you ever observed the people in this world who are considered by the majority to be successful? If you have, you will have noticed they became successful by having a deep passion, a determined will to continue their pursuit even in the midst of life's most challenging circumstances, and always get back up when they fall to try again.
Persistence is a crucial trait for entrepreneurs as it enables them to stay focused and resilient in the face of obstacles and setbacks. Building a successful business requires hard work, dedication, and the ability to persevere through failures and rejections.
Entrepreneurs who are persistent are more likely to find creative solutions to problems, pivot when necessary, and ultimately achieve their goals. Without persistence, it's easy to give up when things get tough, but with it, entrepreneurs can overcome any challenge and ultimately succeed.
Do you have what it takes to achieve your goals and succeed?

Taking the LEAP with you!




BRILLIANT PERSISTENCE
Persistence and focus are two essential ingredients for achieving success. Persistence is the ability to keep going even when the going gets tough. It is the willingness to endure setbacks, failures, and obstacles along the way.
Focus, on the other hand, is the ability to concentrate on the task at hand and ignore distractions. When these two qualities are combined, they create a powerful force that can help us achieve our goals. By staying persistent and focused, we can overcome any challenge that comes our way and reach our desired outcome.
Albert Einstein once said, "It's not that I'm so smart, it's just that I stay with problems longer."
Einstein, considered by many to be the greatest mind of the 20th century, was known for mulling over his questions until falling into a semi-trance. In these states of deep contemplation, he made fascinating discoveries, then spent countless hours working back out of the maze to make his discoveries translatable to others.
The trick to sustainable success in any arena is not, as many believe, to be the smartest or most educated guy in the room, or to be born into wealth and opportunity. Rather, the trick is to become so focused on the goal and so determined not to give up that all distractions fade into the background, and the answers rise to the top.
If you would like to see more success in your endeavors, here are three simple tips to help you get and stay focused so you can achieve your goals:
1. Think "Micro"
Studies have shown that humans get overwhelmed and become less productive when focusing on too many things at once. The concept of multitasking is a misnomer as we can only effectively focus on one thing at a time. Therefore, pick one small aspect of whatever you're doing and give it your full attention. Ladies, this is especially important for us as we tend to be the champions of multi-tasking out of necessity. As mentioned earlier – take that one-hour out of your day to think and reflect by yourself.
2. Give Yourself Permission to "Go There"
Oftentimes, we don't give something the necessary attention because we feel we cannot disengage from all the other demands in our lives. Give yourself permission to let everything else go for a while. De-prioritize to re-prioritize, and be okay with the fact that in order to say 'Yes' to what you want, you must say 'No' to something else. Determine three things you are going to give up, so you can be more focused on obtaining the life you want.
3. Give Yourself More Time
With deadlines looming, it's easy to shortchange yourself on the amount of time actually needed for excellence. Ask for more time if you need. OR, refer to tip number 2 to create more space in your life. Progress takes persistence and persistence takes time.
You don't have to be an Einstein to let your genius shine through. Brilliance belongs to everyone…you just have to drill deep to get to the gold.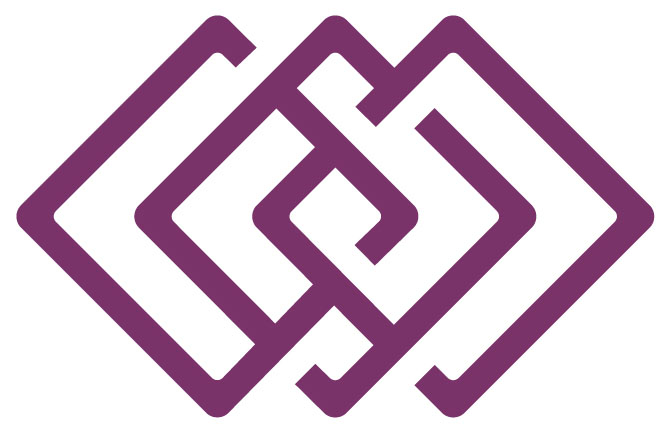 How will you persist to unlock your brilliance today?

---
RESOURCE
Brilliant Persistence Checklist
Print it out and keep it somewhere visible for those days when distractions are getting the better of you!

Eliminate distractions

Turn off your phone, close unnecessary tabs, and find a quiet space to work in.

Set a clear goal

Know what you want to achieve and break it down into smaller tasks.

Prioritize your tasks

Tackle the most important ones first and work your way down the list.

Take breaks

Give yourself time to recharge and come back to work with a fresh mind.

Stay organized

Keep your workspace neat and tidy to avoid feeling overwhelmed.

Avoid multitasking

Focus on one task at a time to increase productivity and reduce stress.

Keep track of your progress

Use a to-do list or a productivity tool to monitor your accomplishments and stay motivated.
Click here to download your Brilliant Persistence Checklist
---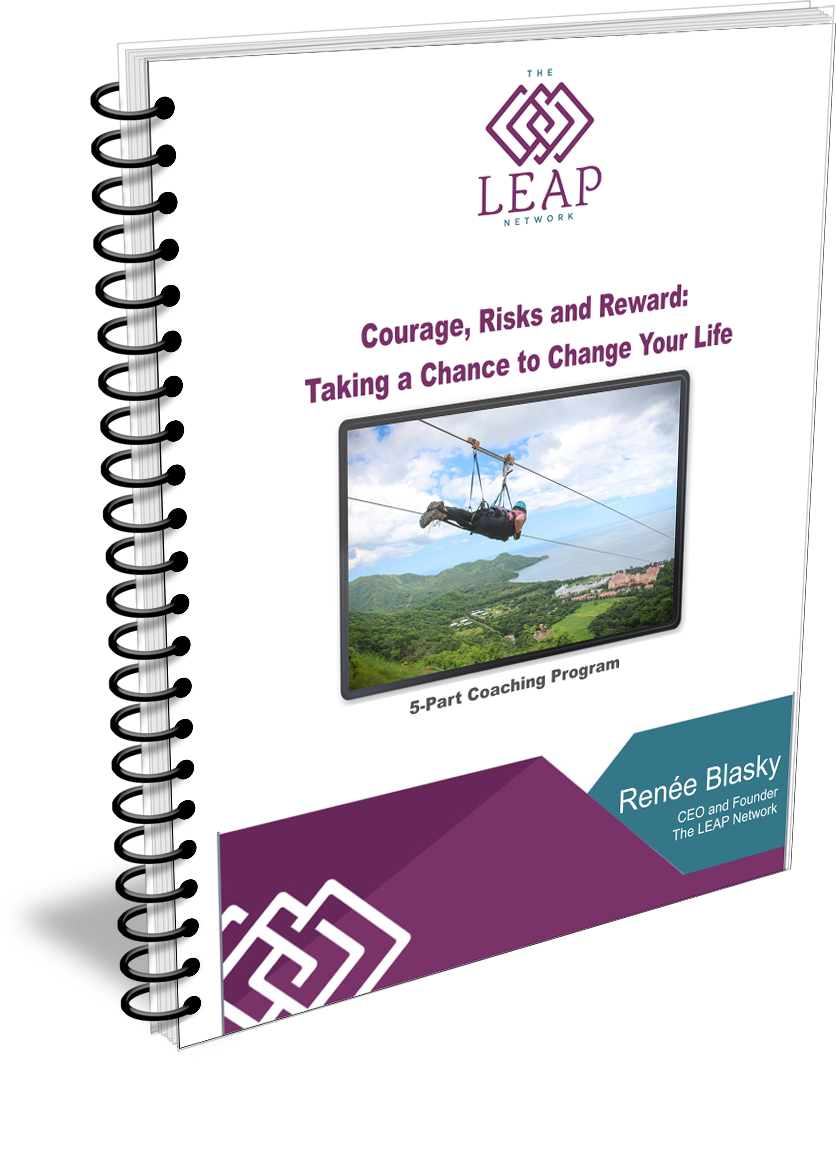 FREE GIFT
If you know it's time for a change in a specific area of your life, but you aren't sure how to make it happen, this is for you - Courage, Risks and Reward: Taking a Chance to Change Your Life - a 5-part Coaching Program compliments of The LEAP Network!
Click here to download the program.
---
Let's connect...
Join me in a one-hour complimentary strategy session to help determine how you can move forward in getting unstuck, and gain momentum to move in the right direction for you. During our session, we will go over one or two exercises and determine the one next step you can take on your own after the call to keep the momentum going. Click here to schedule your session
SOCIAL MEDIA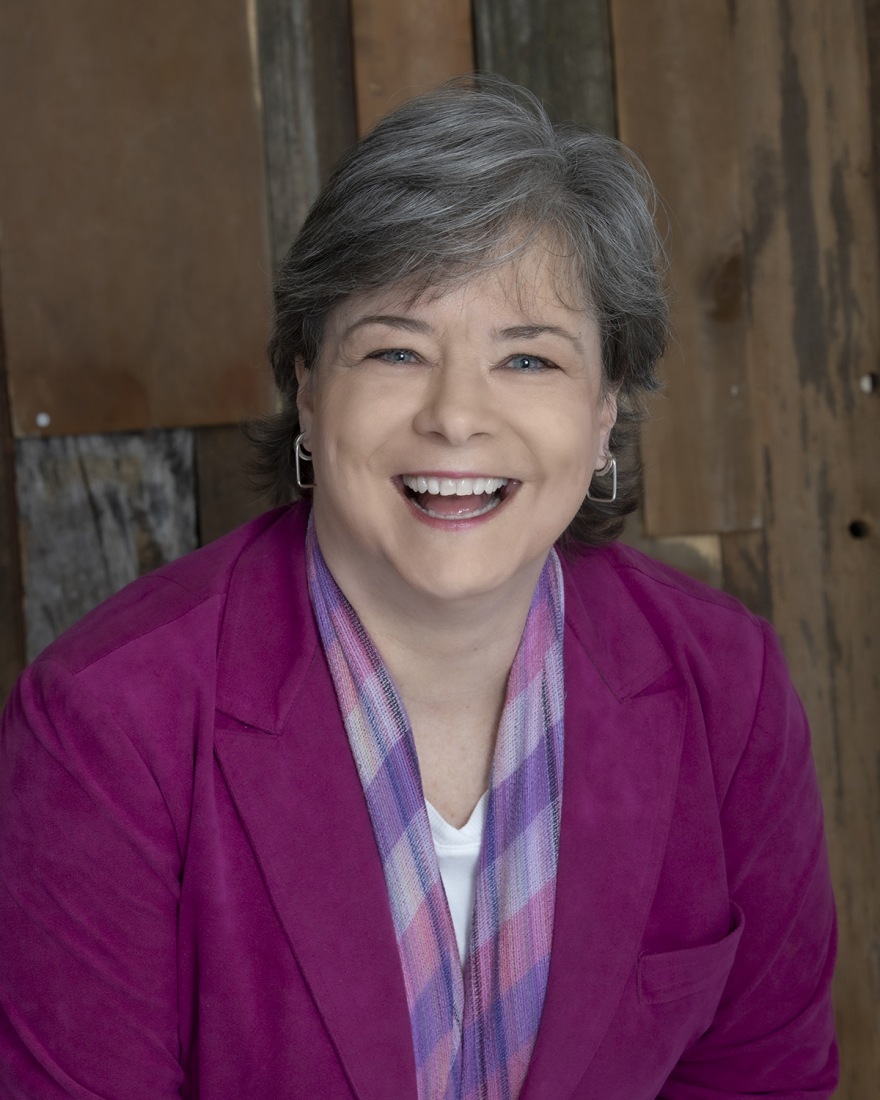 Renée Blasky is the Founder and CEO of The LEAP Network Ltd.
Renée discovered her business and mindset coaching super powers when she was approached by a woman looking for assistance in developing a business opportunity. She hasn't looked back since. Coaching women fits with her passion to empower women so they live a fulfilled life and make choices from a foundation of personal power, financial freedom and a deep sense of accomplishment.
Through her own experiences, as well as coaching women entrepreneurs and women in finance, Renée understands women often undermine their confidence and self-esteem. Consequently, they jeopardize their success paths, and mental fitness. As mindset accounts for an estimated 80% of success and happiness, Renée helps her clients to understand the lies they are telling themselves, how they are sabotaging their performance, wellness and relationships and helps them to establish a new journey to thrive utilizing their superpowers.
Renée helps her clients find clarity, regain their passion, set stick-worthy goals, stay focused, create the right mindset, and be accountable. She also gently pushes her clients outside of their comfort zones and helps them face their fears so they can achieve their dreams. Renée works with her clients through various online courses, webinars, one-on-one coaching, and group coaching programs.
Renée, who trained as a life coach with Tony Robbins and Cloé Madanes, is also a certified trainer for Marci Shimoff's Happy for No Reason and Susan Jeffer's Feel the Fear and Do It Anyway courses based on their respective books of the same name. She is also trained in the Positive Intelligence® program to increase her client's mental fitness.
Renée is aptly qualified to coach women entrepreneurs and women in investments having founded two of her own businesses; investment management consulting services and business coaching. She loves multi-cultural environments, having lived abroad for 35 years with assignments in 13 countries. She obtained her Chartered Financial Analyst (CFA) Charter in 1990, and has over 30 years of experience in the investment/finance industry. She is listed in Marquis Who's Who in America, Who's Who in the World and Who's Who in Finance. She has also received various awards and recognition in the investment industry through her work with the CFA Institute and the development of capital markets in East Africa.
Learn more about Renée and The LEAP Network by visiting her website here: www.reneeblasky.com
You can also send an email directly to Renée at renee@reneeblasky.com