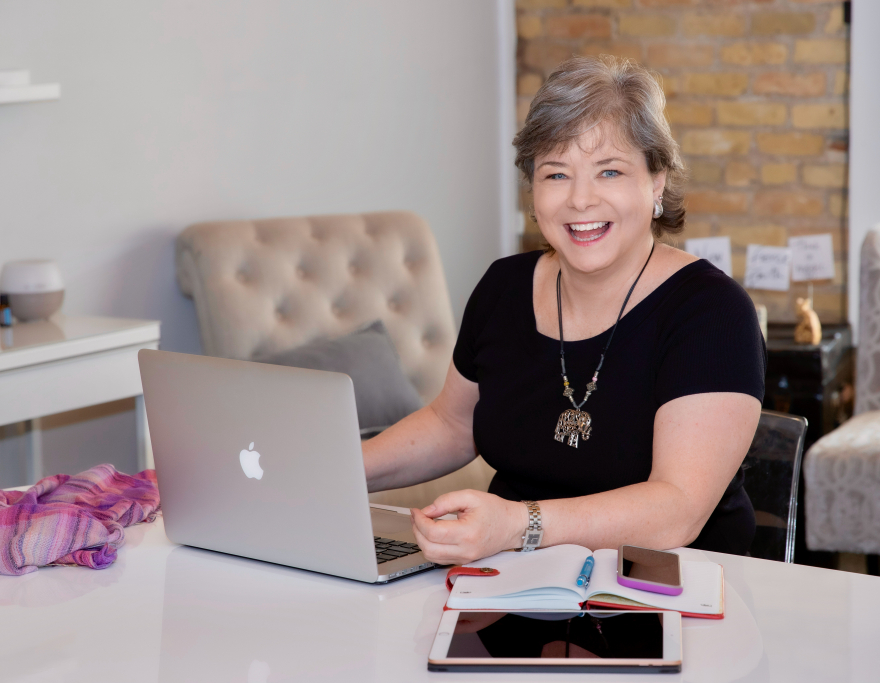 "Allowing your playfulness to come out - or cultivating playfulness, if it's not your normal modus operandi - can have a remarkable ripple effect on your happiness and satisfaction in other areas of life as well." ― Catherine Price, The Power of Fun
25th August 2022

Hello!

This is going to be short, as I'm about to go on a staycation - so excited to be taking a well-deserved break!
I'm in the planning phase of discovering "true fun" within the confines of my city and its environs - combining playfulness, connection, and flow. Specifically, I'm looking for new hiking trails. As a result, I'm recycling some tips I shared with you in a previous newsletter because it's a good reminder of why we need to take breaks.

Here's to leveraging time in pursuit of fun!
Taking the LEAP with you!

---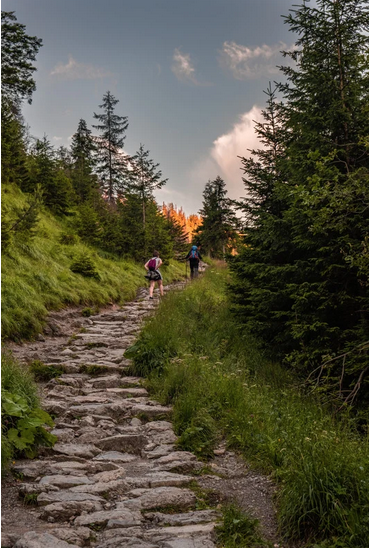 In today's "go, go, go" society, we idealize the pink Energizer Bunny® that beats his drum non-stop. As the battery commercial says, "He keeps going and going and..."
And so do we.
What would happen if instead we chose the following as our ideal?

Go, Go, Go...on a Break!
Why? Because It's Important!
We work long hours, days and weeks without a break. Some employees don't even take advantage of their entire vacation time! Then we pack our non-work hours with more activities, which often are still work related.
But taking breaks—whether for a short walk, taking a power nap, or a long vacation—helps you avoid burnout, improve mental health and reduce the likelihood of stress-related illnesses that sometimes accompanies the "don't stop 'til you drop" attitude. Breaks encourage the discovery of fresh perspectives and new ideas. They are a delicious reward for hard work, a pause that reinvigorates.
If you feel overwhelmed, depleted or under-energized as I did last week, chances are it's time for you to take a break.
Three practices help you renew, recharge and refresh:
1. Get up and walk or stretch.
If you spend most of your day at a computer or stuck in one place, get up and move around for a few minutes several times a day. Try to stretch. Experts continually caution that sedentary people are at increased risk of developing health issues, such as heart disease and Type 2 diabetes.
Also, looking away from a computer screen for even one minute now and then can give your eyes—and mind—a much-needed break. According to the Mayo Clinic, although eyestrain can be annoying, it usually isn't serious and can be relieved by resting your eyes.
On the other hand, if you are running yourself ragged, chasing after kids, or keeping up a hectic pace, carving out a half-hour for a power nap or some rest and relaxation will do wonders for your body and soul. Even most athletes recognize the importance of resting after intense exercise. It's essential to high-level performance and allows the body to repair and strengthen itself.
2. Take a day off.
When, or even better, before you start dreading getting up in the mornings, take a mental health day every now and then. Do whatever recharges you, whether that's soaking in a bubble bath, reading a book, going for an energizing hike, or even having lunch with friends. The idea here is to take a break before you get sick, depressed or feel overwhelmed.
3. Plan a vacation.
Whether you have one week or a month off a year, make sure to take every moment of it. Or if you decide that a "stay-cation" or "play-cation" is your best option, figure out in advance how to make the best of the time you will spend in and around your home or city. And unplug!
According to Karen Matthews of the University of Pittsburgh's Mind-Body Center, "It is important to engage in multiple leisure activities, both as a way to enjoy life more, but also to potentially have a benefit on health and be a stress reliever."
It's up to you to discover when it's time to take a break from your job/business or whatever your regular routine is. Taking breaks—big or small—helps you remain motivated and excited about your life.
Do you really want to be the Energizer Bunny?
Make sure you take time to recharge!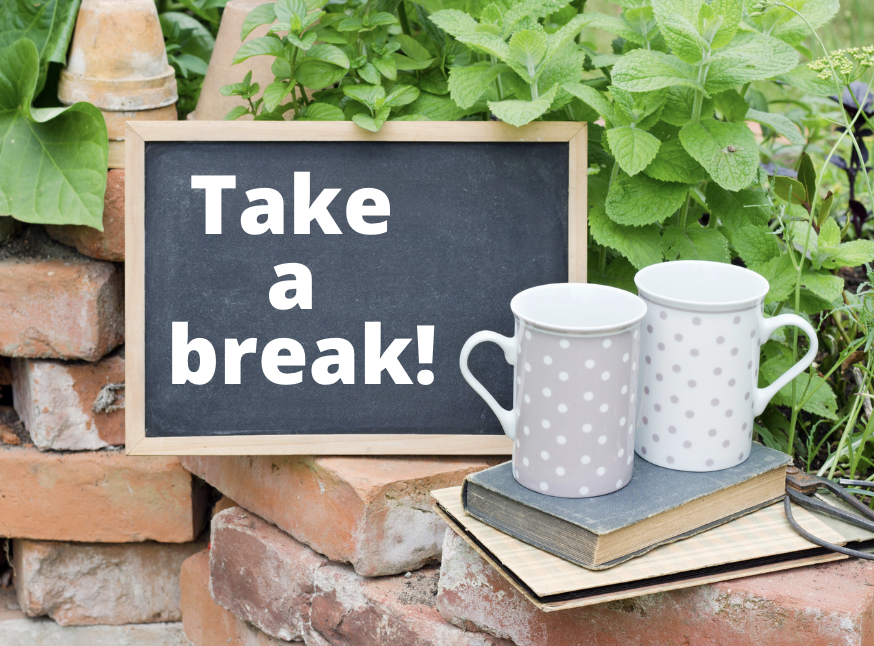 Challenge!
Block off your next holiday/vacation and determine what you want to do or where you want to go! Next: start taking action to make it happen, Most importantly, make sure there is "True Fun" involved.

Extra challenge: Read the book "The Power of Fun: How to Feel Alive Again" by Catherine Price to find out how to have "True Fun" - see below to find the book on Amazon.

Awesome Resource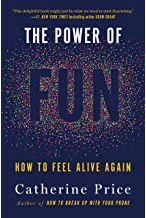 The Power of Fun: How to Feel Alive Again" by Catherine Price

"In this follow-up to her hit book, How to Break Up with Your Phone, Price makes the case that True Fun—which she defines as the magical confluence of playfulness, connection, and flow—will give us the fulfillment we so desperately seek. If you use True Fun as your compass, you will be happier and healthier. You will be more productive, less resentful, and less stressed. You will have more energy. You will find community and a sense of purpose. You will stop languishing and start flourishing. And best of all? You'll enjoy the process.

Weaving together scientific research with personal experience, Price reveals the surprising mental, physical, and cognitive benefits of fun, and offers a practical, personalized plan for how we can achieve better screen/life balance and attract more True Fun into our daily lives—without feeling overwhelmed."
---
Free Gift

If you know it's time for a change in a specific area of your life, but you aren't sure how to make it happen, this is for you - Courage, Risks and Reward: Taking a Chance to Change Your Life - a 5-part Coaching Program compliments of The LEAP Network! Click here to download the program.
---
Let's connect...
Join me in a one-hour complimentary strategy session to help determine how you can move forward in getting unstuck, and gain momentum to move in the right direction for you. During our session, we will go over one or two exercises and determine the one next step you can take on your own after the call to keep the momentum going. Click here to schedule your session
---
SOCIAL MEDIA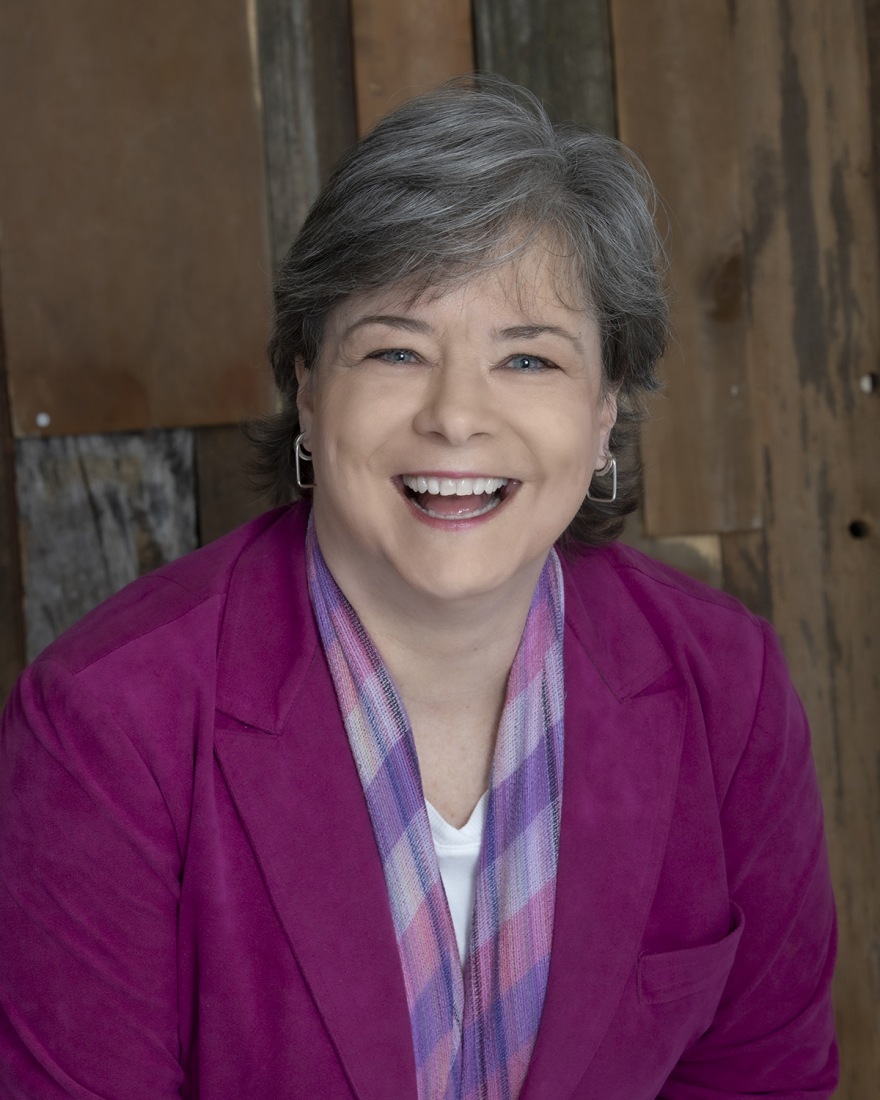 Renée Blasky is the Founder and CEO of The LEAP Network Ltd.
Renée discovered her business and mindset coaching super powers when she was approached by a woman looking for assistance in developing a business opportunity. She hasn't looked back since. Coaching women fits with her passion to empower women so they live a fulfilled life and make choices from a foundation of personal power, financial freedom and a deep sense of accomplishment.
Through her own experiences, as well as coaching women entrepreneurs and women in finance, Renée understands women often undermine their confidence and self-esteem. Consequently, they jeopardize their success paths, and mental fitness. As mindset accounts for an estimated 80% of success and happiness, Renée helps her clients to understand the lies they are telling themselves, how they are sabotaging their performance, wellness and relationships and helps them to establish a new journey to thrive utilizing their superpowers.
Renée helps her clients find clarity, regain their passion, set stick-worthy goals, stay focused, create the right mindset, and be accountable. She also gently pushes her clients outside of their comfort zones and helps them face their fears so they can achieve their dreams. Renée works with her clients through various online courses, webinars, one-on-one coaching, and group coaching programs.
Renée, who trained as a life coach with Tony Robbins and Cloé Madanes, is also a certified trainer for Marci Shimoff's Happy for No Reason and Susan Jeffer's Feel the Fear and Do It Anyway courses based on their respective books of the same name. She is also in the process of getting certified in the Positive Intelligence® program to increase her client's mental fitness.
Renée is aptly qualified to coach women entrepreneurs and women in investments having founded two of her own businesses; investment management consulting services and business coaching. She is passionate about equality, diversity and inclusion and loves multi-cultural environments, having lived abroad for 35 years with assignments in 13 countries. She obtained her Chartered Financial Analyst (CFA) Charter in 1990, and has over 30 years of experience in the investment/finance industry. She is listed in Marquis Who's Who in the World and Who's Who in Finance. She has also received various awards and recognition in the investment industry through her work with the CFA Institute and the development of capital markets in East Africa.
Learn more about Renée and The LEAP Network by visiting her website here: www.reneeblasky.com
You can also send an email directly to Renée at renee@reneeblasky.com