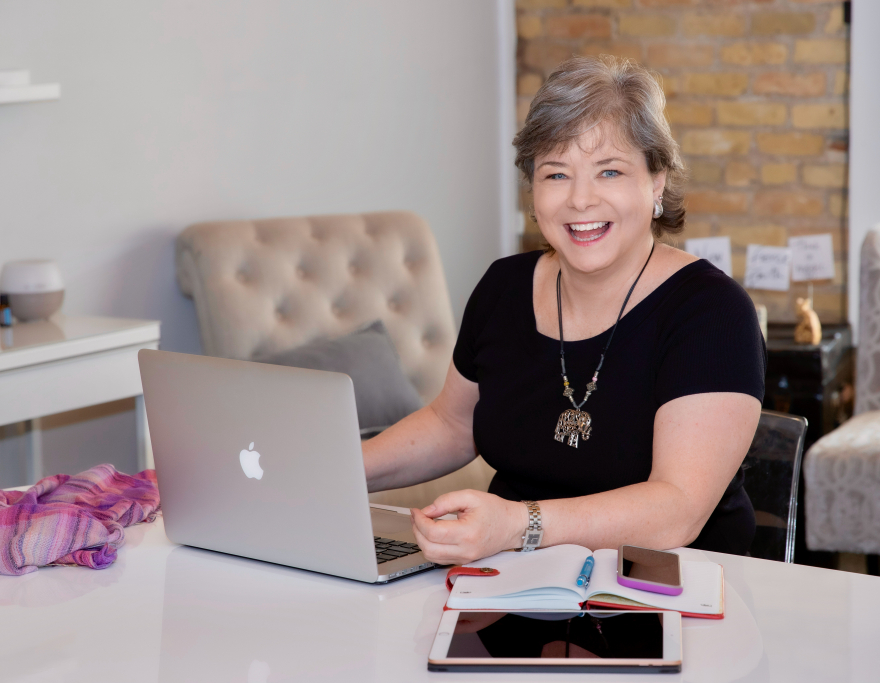 "What would our lives be like if we could all be happy
no matter what?" - Marci Shimoff

24th March 2022

Hello!
How many times do you say...
"I'll be happy when "X" happens"? Or "I'll be happy when NAME does this". Or maybe, "I'll be happy when a certain event happens"?
I would estimate that the majority of people in today's environment are allowing their happiness to be reliant on something, someone, or some event happening. Perhaps this is why so many people are feeling sad, depressed, angry, frustrated and unfulfilled.
A couple of years ago I became a certified trainer for the Happy For No Reason program developed by Marci Shimoff (author of the book of the same name) to help my clients reclaim control over their happiness and fulfillment. Not only has it helped them to be happier, no matter what's going on in their world, it's helped me as well. Even my doctor, when noticing my very low cortisol levels (the stress hormone) said, "What ever it is you are doing, keep doing it"!
One easy way of bringing more joy and happiness to your life is to shift into a "creative mode" on a daily basis. This allows us to get out of our left brain, the "Survivor Brain" and into our "Sage Brain", the side of our brain that allows us to experience, joy, peace, love and happiness. When we are more creative, even in our jobs/businesses, we can set ourselves up for more success as we act, not from stress, but from a more relaxed and joyful place.
Find a quiz below to find out just how much joy you have in your life right now. If you would like to discuss your results and find out how you can easily become happier and home and at work, click here to set up a call with me.
Taking the LEAP with you!

---
Many of us see joy as the delightful result of being able to do work that we love. And this is certainly a great producer of joy on the job.
The real trick, however, is how to bring joy to anything you do.
Doing so can transform the mundane into the enjoyable and let loose incredible energy for all you put your attention to.

The secret is CREATIVITY!
Feeling creative and playful helps us bust through resistance, fear, boredom and disbelief on our way to an engaged satisfaction.
Test your joy quotient with this Self-Quiz:

(True/False)
1. Creativity doesn't just belong to artistic types living in loft studios. Work is a place I frequently exercise my creativity.
2. I think of myself as someone who doesn't just want what I want, but as someone who is going to get it. It's just a matter of figuring out how.
3. I keep blank notebooks in several places for jotting down my ideas and inspirations, and a tape recorder for recording observations.
4. No matter how "uncreative," sensible, logical and otherwise unimpulsive I might consider myself, if I have a pressing idea—a core desire—I'm going to express it.
5. My family, my company, my community, my world all benefit when I access and use my innate creativity.
6. Feeling vulnerable and insecure is part of the process of creating anything. To see me through those times, I call on those who I know support my project, not those who might discourage my efforts.
7. I bash boredom, when I need to, by doing everyday things differently.
8. I encourage laughter in my department through such means as a humor bulletin board, a prop box and humor breaks.
9. I quiet my mind regularly, and when I do, creative ideas and inspirations often show up seemingly out of nowhere.
10. I look around my world—city streets or nature's paths—for creative inspiration and sources of joy.
11. I anticipate unexpected twists of fate, chance encounters and unorthodox solutions.
12. I make a regular habit of connecting with my wishes, and I'm not afraid to wish for too much. But rather than wish for personal success alone, I link my wishes to how they serve people.
13. I use affirmations—positive statements phrased in the present tense and repeated often—to keep my joy level high.
14. I make it a habit to do one scary thing every day.
15. I laugh at myself—frequently.
If you answered "false" more often than "true," you may be plugging up your joy channel. Please don't hesitate to get in touch if you would like help clearing it and reconnecting to your joy.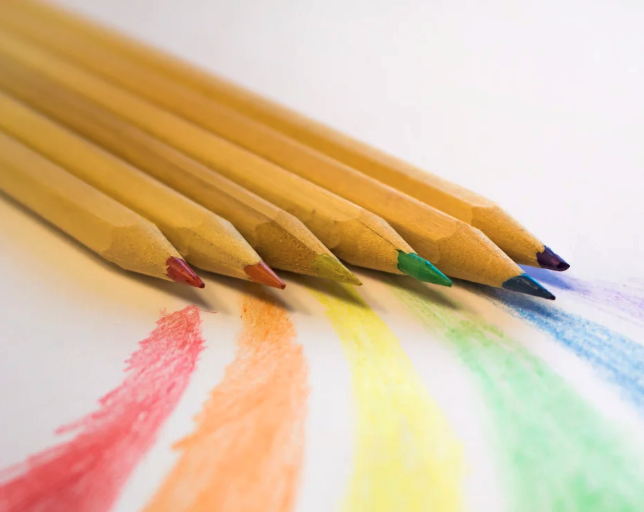 Challenge...

Transform the mundane into the enjoyable by choosing two of the above and making a conscious choice to incorporate them into your routine next week!
Keep track of your "Joy Quotient" and drop me a line to let me know your results. Better yet, book a time with me to share!

---
RESOURCES and more...
Let's connect...
Join me in a one-hour complimentary strategy session to help determine how you can move forward in getting unstuck, and gain momentum to move in the right direction for you. During our session, we will go over one or two exercises and determine the one next step you can take on your own after the call to keep the momentum going. Click here to schedule your session
SOCIAL MEDIA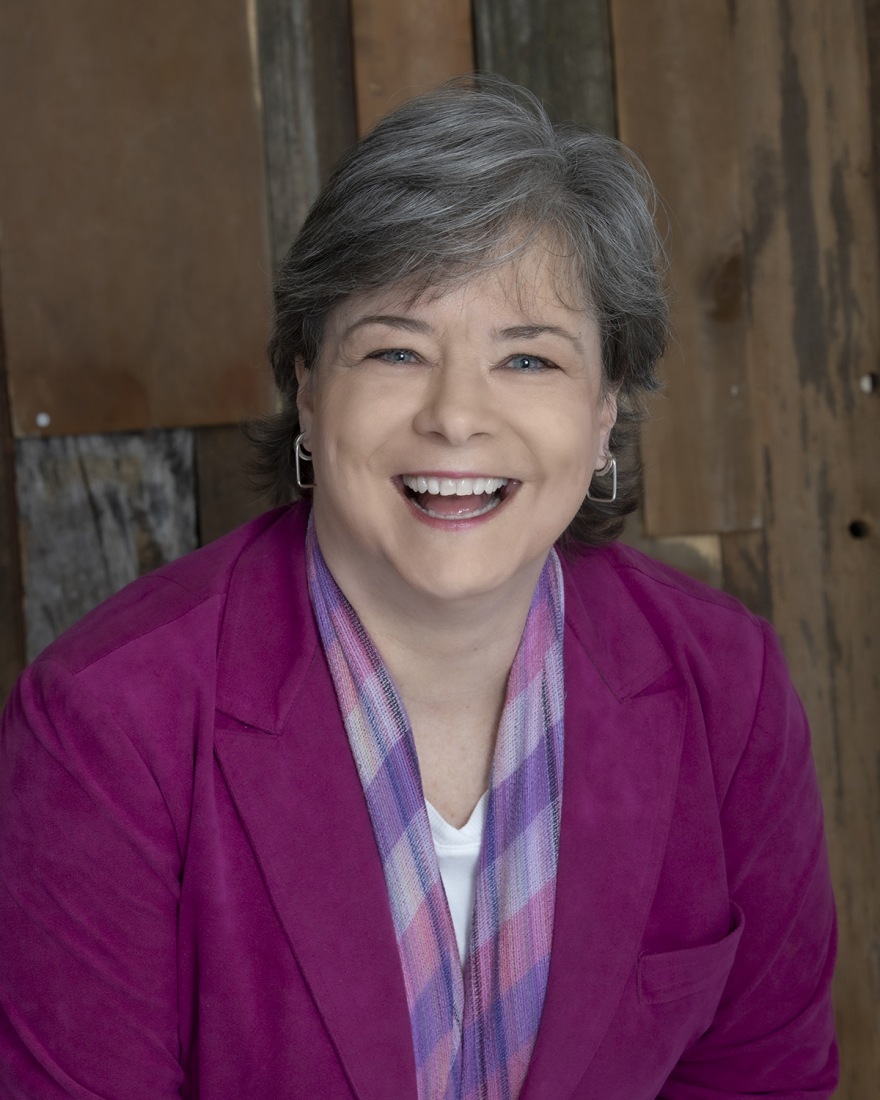 Renée Blasky is the Founder and CEO of The LEAP Network Ltd.
Renée discovered her business and mindset coaching super powers when she was approached by a woman looking for assistance in developing a business opportunity. She hasn't looked back since. Coaching women fits with her passion to empower women so they live a fulfilled life and make choices from a foundation of personal power, financial freedom and a deep sense of accomplishment.
Through her own experiences, as well as coaching women entrepreneurs and women in finance, Renée understands women often undermine their confidence and self-esteem. Consequently, they jeopardize their success paths, and mental fitness. As mindset accounts for an estimated 80% of success and happiness, Renée helps her clients to understand the lies they are telling themselves, how they are sabotaging their performance, wellness and relationships and helps them to establish a new journey to thrive utilizing their superpowers.
Renée helps her clients find clarity, regain their passion, set stick-worthy goals, stay focused, create the right mindset, and be accountable. She also gently pushes her clients outside of their comfort zones and helps them face their fears so they can achieve their dreams. Renée works with her clients through various online courses, webinars, one-on-one coaching, and group coaching programs.
Renée, who trained as a life coach with Tony Robbins and Cloé Madanes, is also a certified trainer for Marci Shimoff's Happy for No Reason and Susan Jeffer's Feel the Fear and Do It Anyway courses based on their respective books of the same name. She is also in the process of getting certified in the Positive Intelligence® program to increase her client's mental fitness.
Renée is aptly qualified to coach women entrepreneurs and women in investments having founded two of her own businesses; investment management consulting services and business coaching. She is passionate about equality, diversity and inclusion and loves multi-cultural environments, having lived abroad for 35 years with assignments in 13 countries. She obtained her Chartered Financial Analyst (CFA) Charter in 1990, and has over 30 years of experience in the investment/finance industry. She is listed in Marquis Who's Who in the World and Who's Who in Finance. She has also received various awards and recognition in the investment industry through her work with the CFA Institute and the development of capital markets in East Africa.
Learn more about Renée and The LEAP Network by visiting her website here: www.reneeblasky.com
You can also send an email directly to Renée at renee@reneeblasky.com