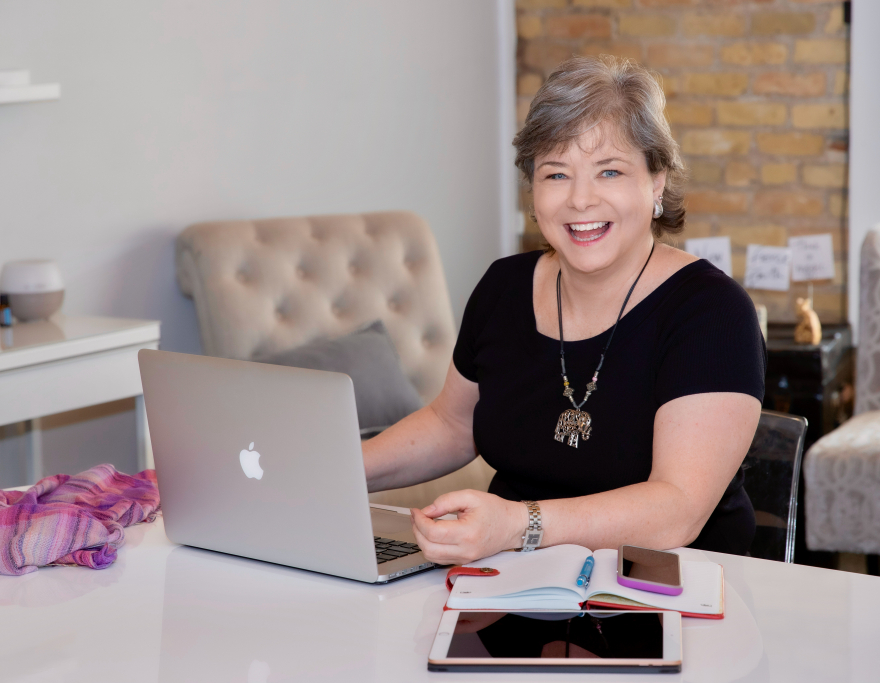 "A disciplined mind leads to happiness,
and an undisciplined mind leads to suffering."
― Dalai Lama XIV, The Art of Happiness

27th October 2022

Hello!
Climbing Mount Everest is an extreme goal! Scaling the world's highest mountain is often controversial due to the number of injuries and deaths. A key success factor is the mental discipline required. Many who come close to the summit have the same skill set, but it takes more than skill or talent to reach the highest goals. It takes supreme mental discipline.
This is the case in any high-achieving profession or entrepreneurial endeavor as well. When you talk to someone who has become a specialist in the medical field, you find out that many of their classmates failed their exams due to a lack of mental self-discipline. New entrepreneurs can face major hurdles that they just can't seem to overcome and give up as a result. In most cases, the intelligence and experience is there, but the ability to control their minds during crunch time is not.
Self-discipline can be learned and developed, which is excellent news for anyone with lofty goals but who feels they lack the discipline to achieve them.
Learn more about the benefits of having great mental self-discipline in the article below.
Taking the LEAP with you!

---
The Power (And Benefits)
Of Mental Discipline

When we work on and build up our mental self-discipline, our self-esteem and confidence become powerful. We see improvements in all areas of our lives and are able to take on more significant challenges.
We all have habits we have accumulated throughout our lives. Unfortunately, some of them are holding us back, and we need to replace them with habits to support our success. It may sound simple, but it often requires great effort. Getting rid of bad habits, such as putting off work or not taking care of ourselves physically takes time and self-discipline.
It is never a one-day thing. We need self-discipline to work on our habits daily. When we master mental self-discipline, we can change any bad habit!
We know we must do certain things daily to succeed in our career or business. If we fail to do these tasks, we can find ourselves unemployed or out of business! Consequently, we need to develop mental self-discipline to work on these daily tasks and goals. Far too many people write out their goals and then take zero action. They lack the mental self-discipline to roll up their sleeves and get into action on a consistent basis.
By increasing our mental self-discipline we can reap the benefits of a rewarding life. Do you have trouble with focus and concentration in your workday? Do you have the mental self-discipline to be able to reach deep inside and find that focus? If not, there are some amazing techniques to help you get there!
It takes incredible mental discipline to take consistent action each day to grow your business or meet other goals. It is not always easy to make the right choices and develop an activity routine, even when you know you will reap the benefits by attracting higher paying clients, increasing cash flow and obtaining that freedom you yearn for.
Have I convinced you yet that building your mental self-discipline is a priority? If yes, your next step is to devise an action plan on how you will do it and then start it immediately.
Take the Challenge below to help you get started! FYI... I'm also going to be doing this Challenge!
Challenge...
Four Daily Self-Discipline Exercises To Put You On The Right Track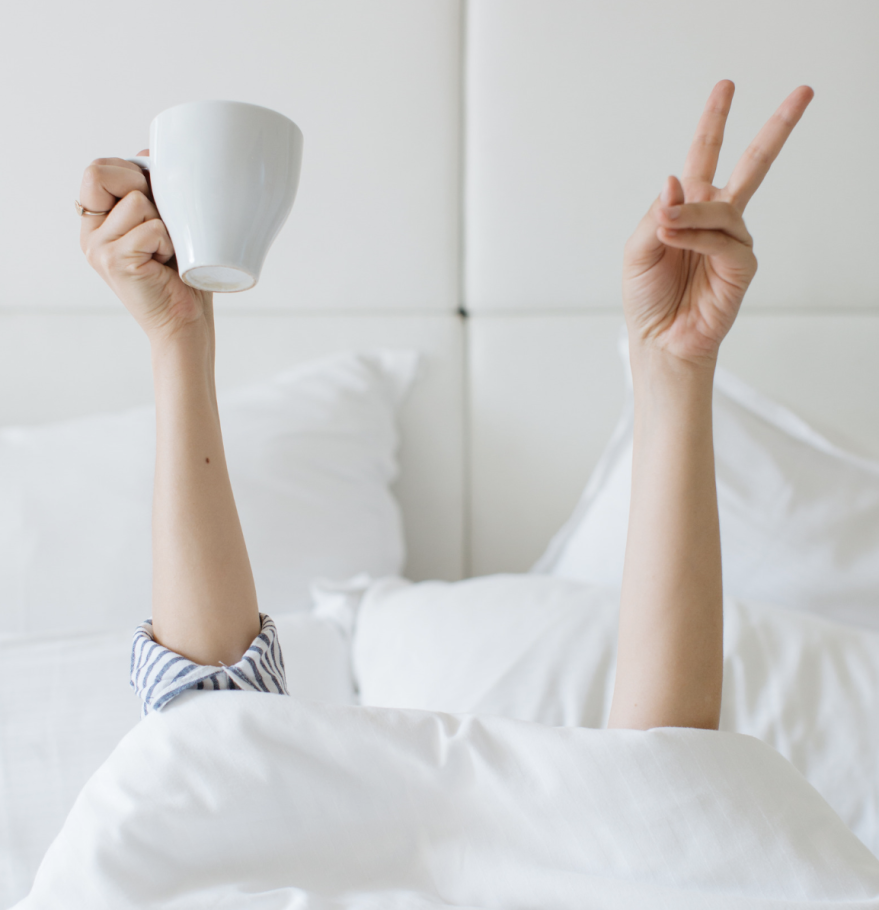 There are many daily self-discipline exercises you can engage in. With that said, it is best to master a few and then scale up. Don't get overexcited and start trying to do 10 or more new exercises. Make them your new daily habits. Here are four of the best to begin with...
1. Success is a journey, and distractions are the things that can derail your journey if you don't act now.
Sit down and list the distractions you can remove permanently; then make a list of daily distractions that can be toned down. For example, a big screen television with the best surround sound is a distraction you can remove permanently. If you are not convinced of this, calculate how much tv time you get in each week - that wasted time is delaying you from meeting your goals. You won't grow from watching reality shows or the newest crime drama. Pick and choose the high-quality programming you want and stream it occasionally. Social media or constant phone calls of minor importance are also contributing to your daily distractions. Instead of checking your phone and email (or worse, social media) all day long, schedule specific times in the day to make time for this.
2. Do you get out of bed and head straight for the coffee and sugary cereal?
Discipline yourself to do a morning wake-up exercise instead. When you get out of bed, do some light stretching and then proceed to doing a regular exercise routine. My recommendation is at least 30 minutes! Then treat yourself to a healthy breakfast! Get plenty of water first thing in the morning as well; you'll notice your productivity and alertness increase over time.
3. Since we are in the bedroom, let's add making your bed before you leave the room.
It takes discipline to do this daily, which is one reason why soldiers are taught this in basic training. Do not just pull the covers up... Tighten the fitted sheets, pull up your main sheet, and remove the creases. Fluff the pillows and make sure the comforter/bedspread is even on all sides with no creases. Now stand back and admire your handiwork! You had the discipline of a well-trained soldier, so now you can start your day with energy!
4. Use this combination exercise to build your self-discipline...
Before you begin your work day, do five minutes of meditation. Follow that up by writing in a journal for 10 minutes about everything you are grateful for that morning. Then evaluate where your discipline is on a scale of 1 to 10 and how you are going to improve it today. Keep track of this everyday so you can celebrate your improvement! Remember to write down all the positive things you feel about your increased self-discipline.
Here's to your increased mental focus and discipline!
---
Free Gift

If you know it's time for a change in a specific area of your life, but you aren't sure how to make it happen, this is for you - Courage, Risks and Reward: Taking a Chance to Change Your Life - a 5-part Coaching Program compliments of The LEAP Network! Click here to download the program.
---
Let's connect...
Join me in a one-hour complimentary strategy session to help determine how you can move forward in getting unstuck, and gain momentum to move in the right direction for you. During our session, we will go over one or two exercises and determine the one next step you can take on your own after the call to keep the momentum going. Click here to schedule your session
---
SOCIAL MEDIA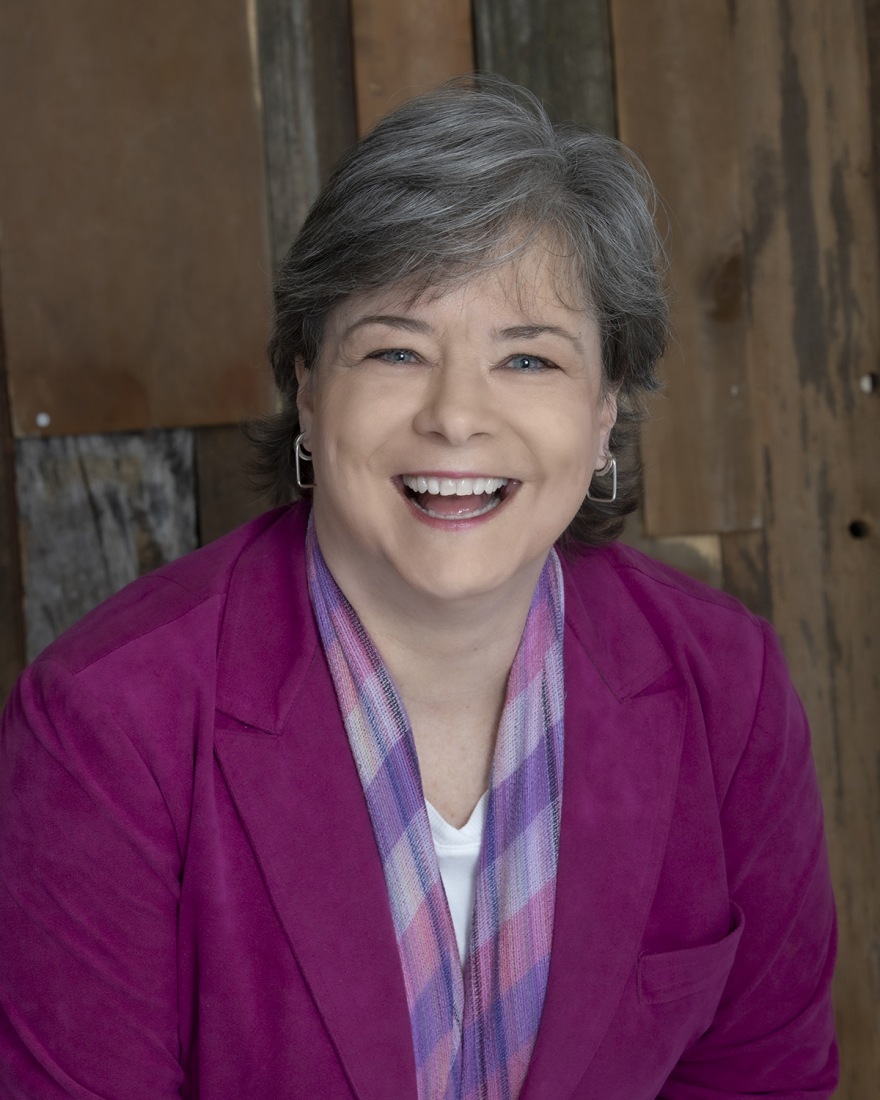 Renée Blasky is the Founder and CEO of The LEAP Network Ltd.
Renée discovered her business and mindset coaching super powers when she was approached by a woman looking for assistance in developing a business opportunity. She hasn't looked back since. Coaching women fits with her passion to empower women so they live a fulfilled life and make choices from a foundation of personal power, financial freedom and a deep sense of accomplishment.
Through her own experiences, as well as coaching women entrepreneurs and women in finance, Renée understands women often undermine their confidence and self-esteem. Consequently, they jeopardize their success paths, and mental fitness. As mindset accounts for an estimated 80% of success and happiness, Renée helps her clients to understand the lies they are telling themselves, how they are sabotaging their performance, wellness and relationships and helps them to establish a new journey to thrive utilizing their superpowers.
Renée helps her clients find clarity, regain their passion, set stick-worthy goals, stay focused, create the right mindset, and be accountable. She also gently pushes her clients outside of their comfort zones and helps them face their fears so they can achieve their dreams. Renée works with her clients through various online courses, webinars, one-on-one coaching, and group coaching programs.
Renée, who trained as a life coach with Tony Robbins and Cloé Madanes, is also a certified trainer for Marci Shimoff's Happy for No Reason and Susan Jeffer's Feel the Fear and Do It Anyway courses based on their respective books of the same name. She is also in the process of getting certified in the Positive Intelligence® program to increase her client's mental fitness.
Renée is aptly qualified to coach women entrepreneurs and women in investments having founded two of her own businesses; investment management consulting services and business coaching. She is passionate about equality, diversity and inclusion and loves multi-cultural environments, having lived abroad for 35 years with assignments in 13 countries. She obtained her Chartered Financial Analyst (CFA) Charter in 1990, and has over 30 years of experience in the investment/finance industry. She is listed in Marquis Who's Who in the World and Who's Who in Finance. She has also received various awards and recognition in the investment industry through her work with the CFA Institute and the development of capital markets in East Africa.
Learn more about Renée and The LEAP Network by visiting her website here: www.reneeblasky.com
You can also send an email directly to Renée at renee@reneeblasky.com