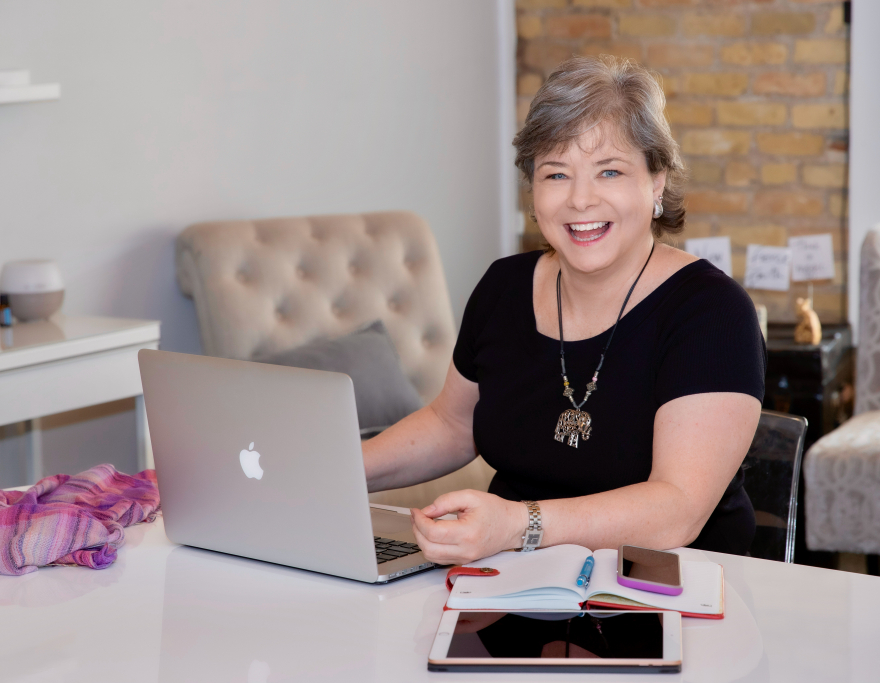 "I was asleep but my mind was awake. Now, I'm awake, but my mind is still asleep"
-Mwanadeke Kindembo


21 October 2021
Hello!
How often do you struggle to fall asleep? Or do you wake up in the middle of the night and find yourself awake for hours. And the more you try, the harder it becomes to fall asleep. You keep thinking, "If I can get to sleep now, I will get another two hours"… "If I fall asleep now, I can get one hour"… and on and on until the alarm sounds and you are exhausted still. Sound familiar?
This last week I had the pleasure of meeting Dr. Michael Breus at a Mastermind for entrepreneurs. He packed in an amazing amount of information in just 20 minutes. He reminded me that sleep is the foundation for self care.
Do your restless nights impact your quality of life? You'll find two quizzes below to help you discover the answer!

1. Find out if not getting enough sleep is getting in your way.
2. In Resources, you'll find a link to a quiz developed by Dr Breus to help you understand your sleep style. I'm a Bear!

Here's to a good night's sleep!
Taking the LEAP with you!


P.S. I've been doing some streamlining at the LEAP Network.
My new website address is www.reneeblasky.com
My new email address is renee@reneeblasky.com

---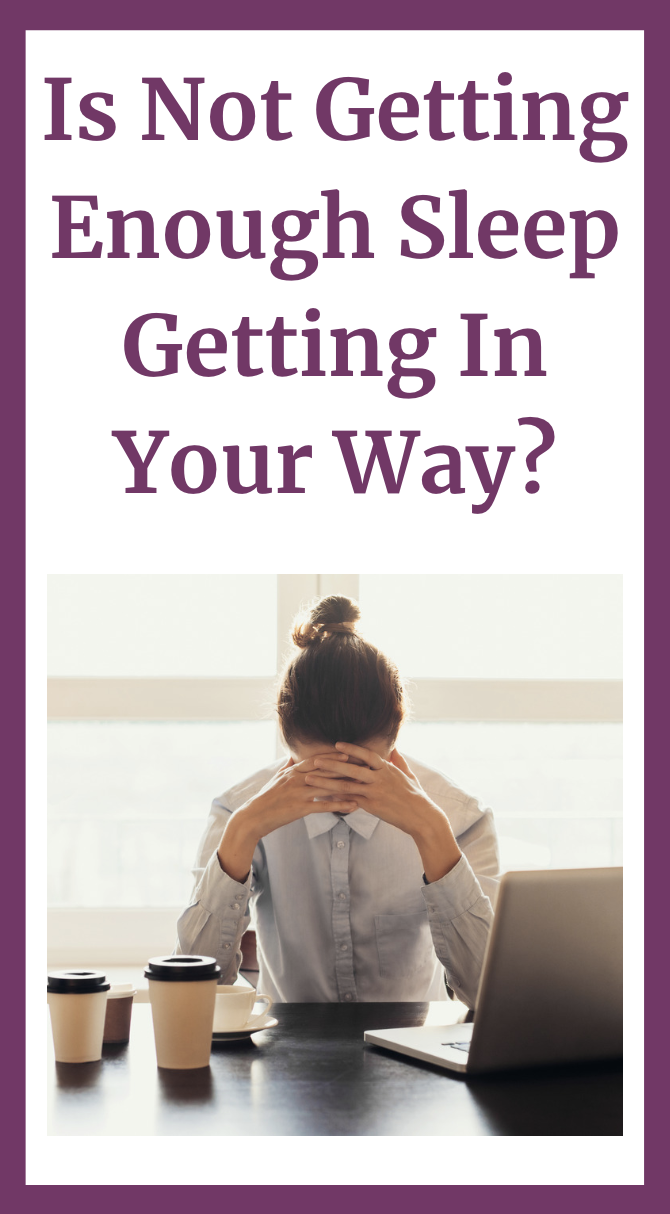 Quality sleep is as important to our health as food and water. Yet, we often cut back on sleep in favor of "getting more done." Some even take pride on "getting by" on just a few hours each night!

Chronic lack of sleep can cause a wide range of symptoms, including impaired brain function, memory loss, depression, weight gain and irritability. Long-term health issues include increased risk for heart attack and stroke.
Answer the following true/false questions to discover whether lack of sleep is getting in your way:
Instead of feeling refreshed when I wake up, I still feel tired.
I have to have coffee to get going in the morning and often depend upon other caffeine or sugar boosts to get through the day.
I feel easily irritated, impatient and/or moody, and my relationships are being affected.
I feel depressed sometimes, but don't have the time to deal with it.
I have a hard time controlling my emotions—and find myself at the point of tears without really knowing why.
I often feel overwhelmed, and my ability to handle stress is diminished.
I have difficulty concentrating and sometimes have to ask people to repeat what they just said.
My memory, in general, isn't as good as it used to be.
I have a hard time staying awake when I read or watch television.
I doze off easily.
I don't have the energy to do fun things with my partner, and that is creating stress in our relationship.
I get sleepy when I drive and have to do things to keep myself alert, such as drinking a soda or keeping the windows open to get more fresh air.
My reaction time when I drive isn't as fast as it once was.
I'm not performing as well at work; everything takes longer than it used to.
I've been dropping the ball at work and at home, not following through with simple tasks.
I don't feel very motivated—I just don't have the energy.
I've been eating more to boost my energy and my weight has been creeping up.
I get sick often.
People tell me that I look tired.
If you answered "true" to several of these statements, your sleep deprivation may be harming your overall health and well-being!


Challenge...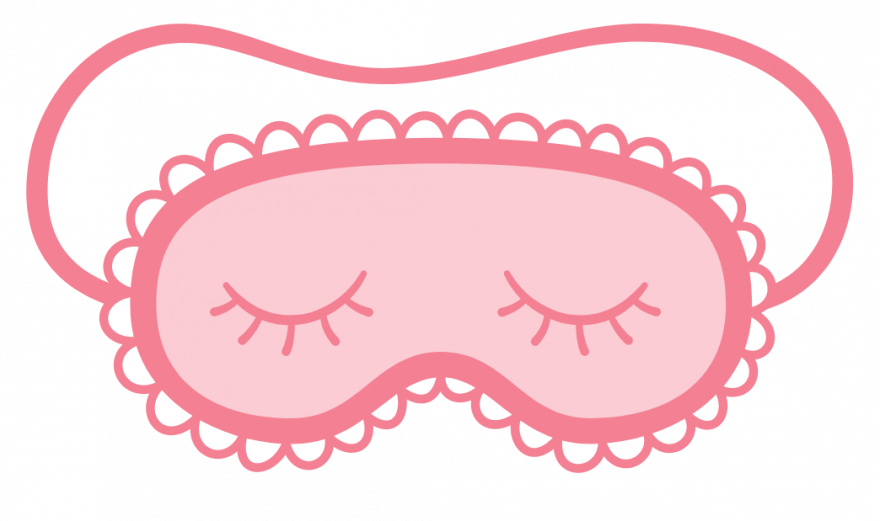 Go to bed one hour earlier for the next seven nights. Do you feel better?
Then see if you can cut the amount of caffeine you drink each day. Can you get it to one cup or less?

---
RESOURCES and more...
Want to get better sleep?
Dr. Michael Breus will help you understand your chronotype which determines how you sleep. Every person has a master biological clock ticking away inside of their brain, and dozens of smaller biological clocks throughout his or her body.
There are four Chronotypes (Dolphin, Lion, Bear, and Wolf), and most people fit into the "Bear" category. Which Chronotype will you fall under? Take the quiz at https://chronoquiz.com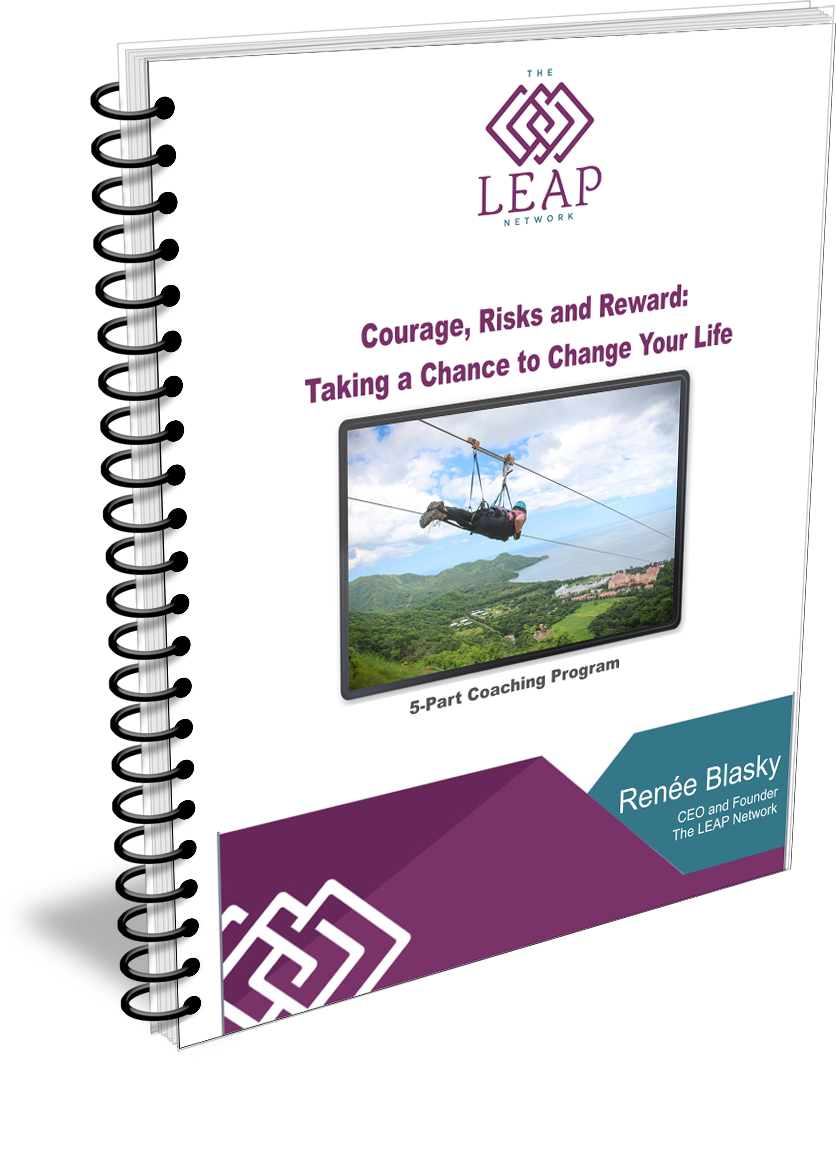 FREE GIFT
If you know it's time for a change in a specific area of your life, but you aren't sure how to make it happen, this is for you - Courage, Risks and Reward: Taking a Chance to Change Your Life - a 5-part Coaching Program compliments of The LEAP Network! Click here to download the program.
---
Let's connect...
Join me in a one-hour complimentary strategy session to help determine how you can move forward in getting unstuck, and gain momentum to move in the right direction for you. During our session, we will go over one or two exercises and determine the one next step you can take on your own after the call to keep the momentum going. Click here to schedule your session
SOCIAL MEDIA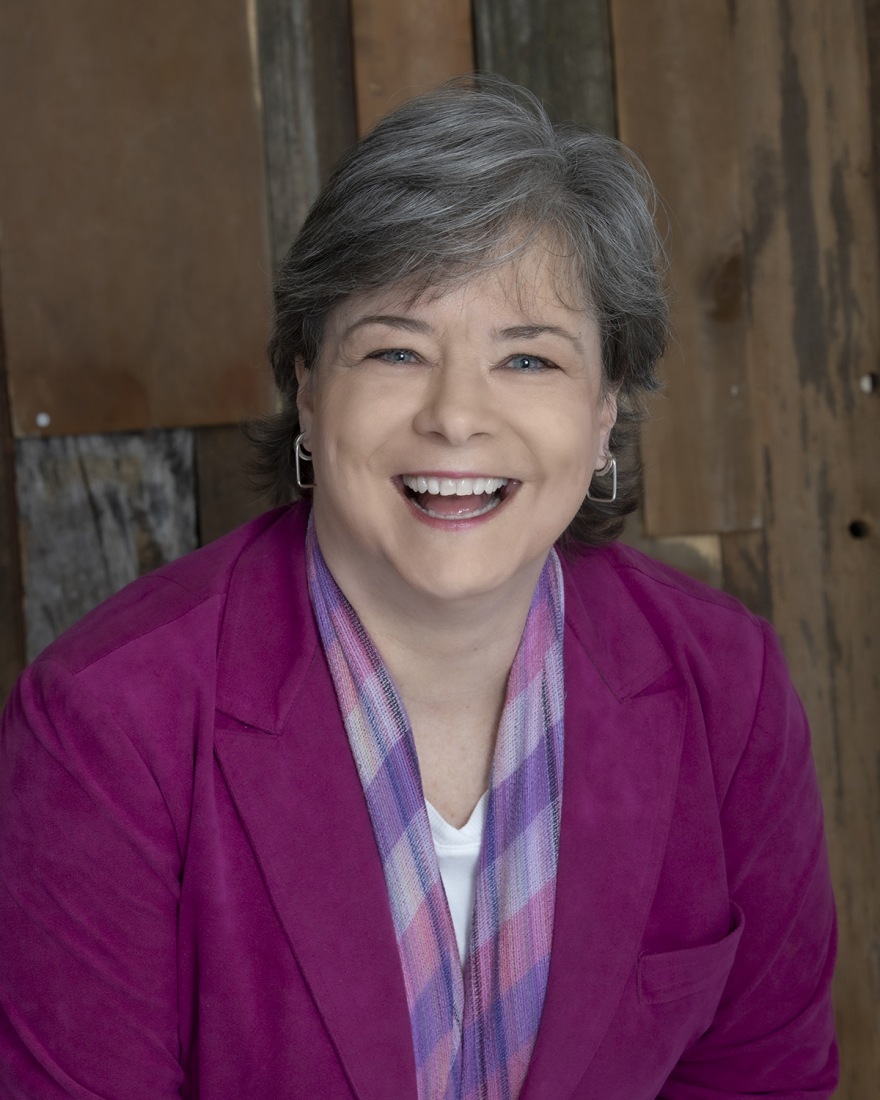 Renée Blasky is the Founder and CEO of The LEAP Network Ltd.
Renée discovered her business and mindset coaching super powers when she was approached by a woman looking for assistance in developing a business opportunity. She hasn't looked back since. Coaching women fits with her passion to empower women so they live a fulfilled life and make choices from a foundation of personal power, financial freedom and a deep sense of accomplishment.
Through her own experiences, as well as coaching women entrepreneurs and women in finance, Renée understands women often undermine their confidence and self-esteem. Consequently, they jeopardize their success paths, and mental fitness. As mindset accounts for an estimated 80% of success and happiness, Renée helps her clients to understand the lies they are telling themselves, how they are sabotaging their performance, wellness and relationships and helps them to establish a new journey to thrive utilizing their superpowers.
Renée helps her clients find clarity, regain their passion, set stick-worthy goals, stay focused, create the right mindset, and be accountable. She also gently pushes her clients outside of their comfort zones and helps them face their fears so they can achieve their dreams. Renée works with her clients through various online courses, webinars, one-on-one coaching, and group coaching programs.
Renée, who trained as a life coach with Tony Robbins and Cloé Madanes, is also a certified trainer for Marci Shimoff's Happy for No Reason and Susan Jeffer's Feel the Fear and Do It Anyway courses based on their respective books of the same name. She is also in the process of getting certified in the Positive Intelligence® program to increase her client's mental fitness.
Renée is aptly qualified to coach women entrepreneurs and women in investments having founded two of her own businesses; investment management consulting services and business coaching. She is passionate about equality, diversity and inclusion and loves multi-cultural environments, having lived abroad for 35 years with assignments in 13 countries. She obtained her Chartered Financial Analyst (CFA) Charter in 1990, and has over 30 years of experience in the investment/finance industry. She is listed in Marquis Who's Who in the World and Who's Who in Finance. She has also received various awards and recognition in the investment industry through her work with the CFA Institute and the development of capital markets in East Africa.
Learn more about Renée and The LEAP Network by visiting her website here: www.reneeblasky.com
You can also send an email directly to Renée at renee@reneeblasky.com