The LEAP Network Individualized Entrepreneur Coaching Programs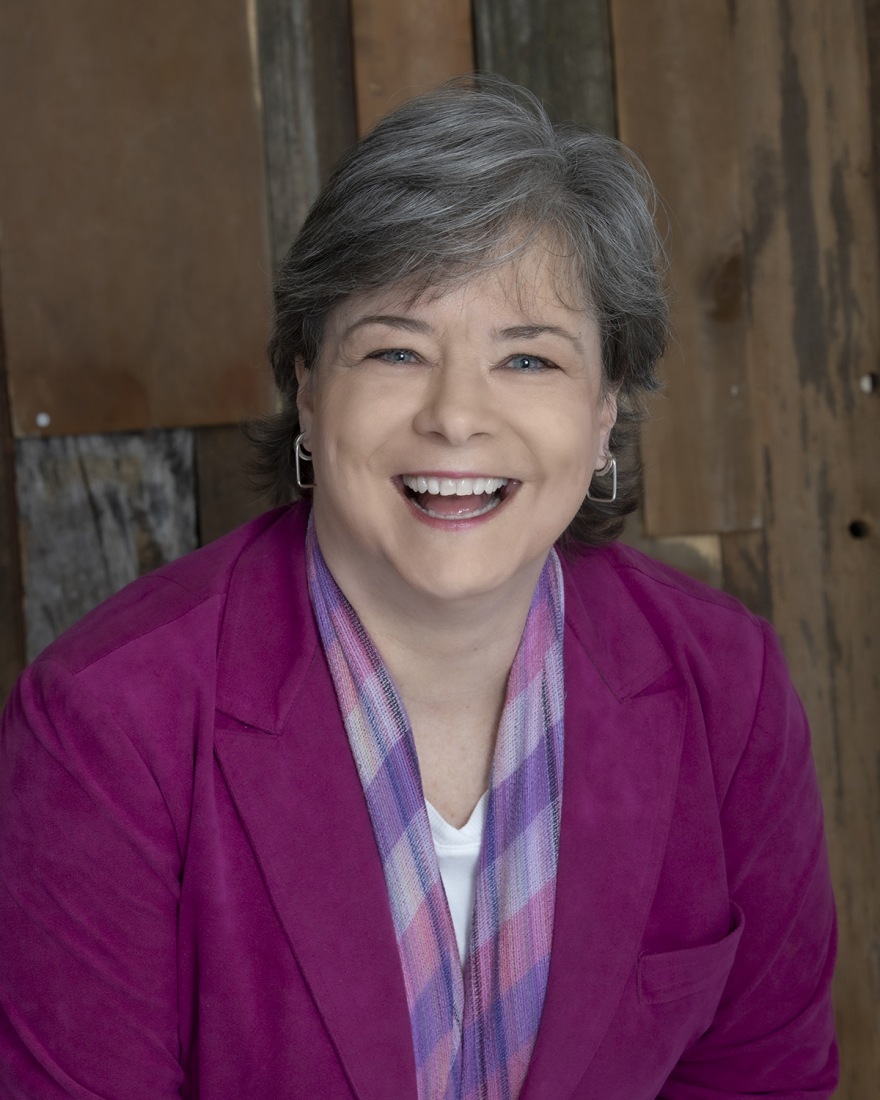 The LEAP Network Individualized Coaching Programs for Entrepreneurs
Entrepreneurship, while offering an exciting adventure, can be hard, stressful, and cause a lot of anxiety, particularly when starting out. But it doesn't have to be that way.

I am passionate about helping start-up entrepreneurs succeed in turning their passions, knowledge, skills, and experience into a fulfilling purpose so they feel fulfilled and empowered.

At The LEAP Network you have a friend and a confidant who has been there.

So, this is where we can hold hands and together TAKE the LEAP to a successful transition and journey into entrepreneurship and personal fulfillment!

It will take a lot of work. But it will also be a lot of FUN!

Your Coach, Renée Blasky
Are you ready to start your entrepreneurship journey
and reap a fulfilling and exciting life full of fun and adventure?
Find out below which package best meets your needs.
Explore Entrepreneurship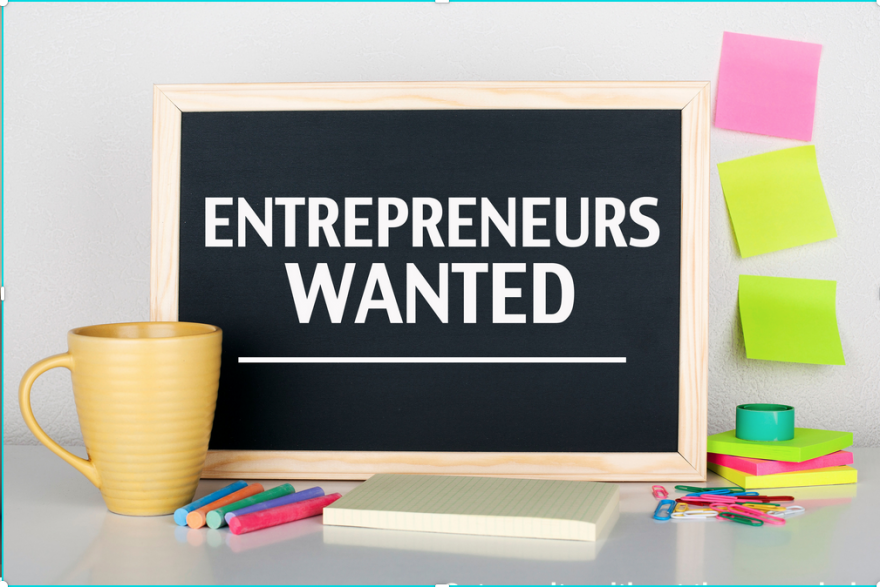 This One-on-one 3-month Coaching Package is for you if you are thinking of starting your own online business to offer you mobility, freedom, and purpose. You might be scared. It's a lot to think about and decide.
Learn about what leads to a brilliant business, the needed skills, how to find resources to help, and what type of business you might be passionate about operating. We will also go explore who would be your ideal client/customer, what services/products your business would offer, how to price them, and how to find your ideal clients.
With this information, you can make an informed decision if entrepreneurship is right for you. Learn more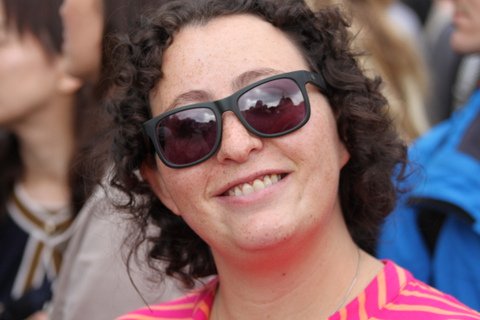 "I approached Renee because I was starting a new business and didn't feel worthy of the opportunities I was given, or know how to make my business plan in a way that I could own it and act according to what is written on it. [...] today, I own it and understand where my company is going.[...]
I would recommend Renee as a business coach to people staring a new journey that are in need a set of tools to handle their business with elegance, efficiency and professionalism." -Margarita Teller Kertes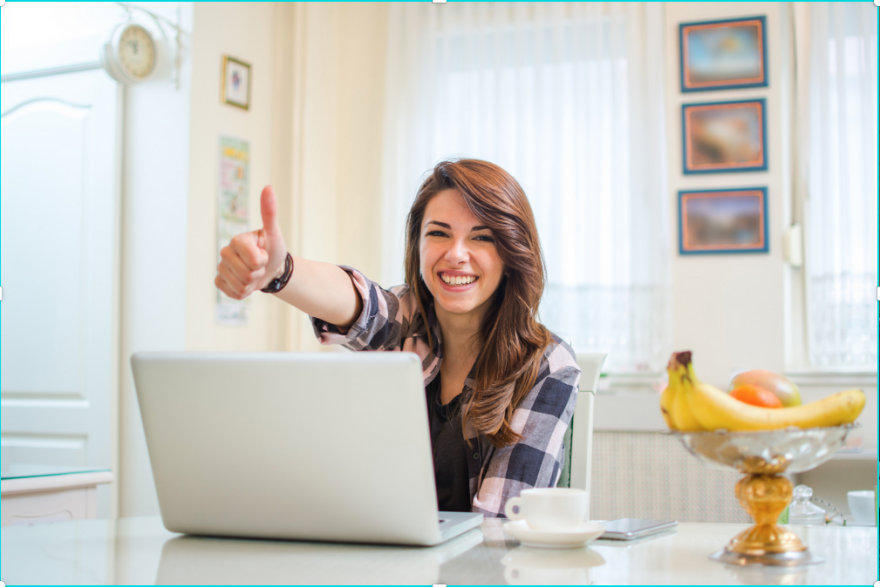 LEAP into your Business Brilliance
Our One-on-One 12-month Coaching Package utilizing The LEAP Network's 7-Step REINVENT ProcessTM
This program is for you if you want to be the owner of a brilliant business but know you need guidance and hand-holding to overcome limiting beliefs, get rid of the guesswork, find the right online business structure for you, design your products and services to match your passions, skills, knowledge, and experience, discover where to find your ideal clients, know what to charge, how to market and make the sale, discover a start-up process and carry you through the rough spots.
Become unstuck, find clarity, and inspiration to make your business and life brilliant. Having a coach means you are no longer alone; with a non-judgmental support system and a partner who has your back, but yet you don't have to share the profits! Take the LEAP and let the FUN begin! Learn more
Want to know more about which program is right for you?
Schedule a no-obligation LEAPSTART consultation session!
Schedule an appointment