Self-Improvement | Creativity


Stuff2Color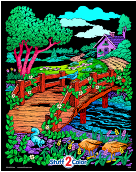 Coloring can be a great way to have fun and relieve stress. When you are focusing on creating the picture, you are not in worry mode – you are living in the moment. At https://www.stuff2color.com you can find some great images to color in poster size; some for less than $10 apiece (plus shipping and tax). There is a wide variety to choose from and even some for the kids. 😄
Ponder or Pursue Personal Deck Cards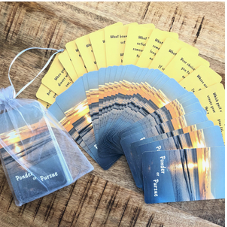 The Ponder or Pursue Personal Deck Cards by my friend and fellow coach Tina Asher might be the perfect thing to help you make this Thanksgiving even more meaningful. How well do you really know your family? In this deck you will find 52 thought-provoking cards to stimulate conversations and suggested activities to create an environment for positive change and growth. Go to www.ponderorpursue.com to order your deck today. There is also a professional deck. BTW, these make great stocking stuffers too!
Super Coloring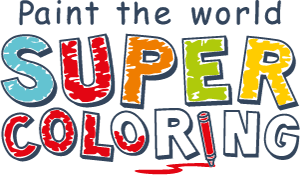 I love coloring mandalas. In fact, I just bought a vast collection of different colored markers and pencils to make it even more fun! When I am coloring many minutes go by without me even thinking about my problems – I'm completely captivated by the picture unfolding. Consequently, I find it best to set a timer! Do you find coloring helps you de-stress? Here's a site offering free pages of mandalas you can print. http://www.supercoloring.com/coloring-pages/arts-culture/mandala I'd love to see some you have completed! Share on my Facebook page @LEAPCoaching.
ThinkUp Positive Affirmations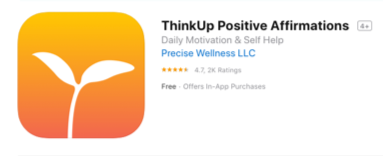 I love this app! I've been using it at least once a day, and some times several times a day!
The free app allows you to choose positive affirmations available in their library or to use one of your own. You record and listen to your personal affirmations frequently and consistently to train your brain to set a positive mindset, engage the laws of vibration and attraction and increase self-esteem.
Because the affirmations are played back in your voice, the brain acknowledges and implements the affirmations faster than if recorded by someone else. If you decide to upgrade (not at all expensive) you can add more than three affirmations, choose the background music, set reminders and establish a much more powerful mindset practice. This app was ranked the #1 affirmation and motivation app. Very powerful! Everyone I've recommended this app to loves it.

Mindfulness Bell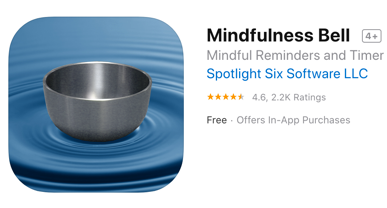 For iPhone and iPad users, this is a great free app which allows you to set a timer (either scheduled or random) to keep you focused and living in the moment throughout the day. It also allows you to take time to breathe deeply, and give thanks or celebrate your achievements.


Day One Journal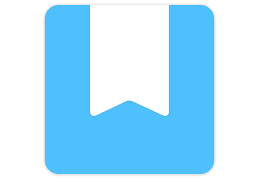 Journaling is a great way to make self-reflection a daily habit. When we take time out of our day to consciously reflect our feelings and give gratitude, life is fuller and happier. Here's a great app to help with your journaling. There's free and paid versions so you can choose which works best for you. https://dayoneapp.com

Lumosity


Lumosity is an app to help you improve your cognitive thinking.
It has more than 60 fun games to play to advance your skills and your ability to change through training. You can really tell the difference by playing just five short games a day – but be careful – it can be addictive! It is not free, but the price is reasonable given the benefits. Go to www.lumosity.com to check it out.
Project Implicit Test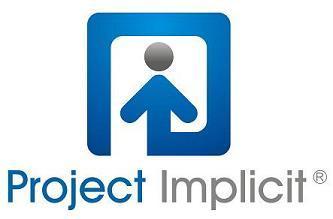 Are you feeling emotional and raw with life's events right now? Want to look in the mirror to determine your level of bias?
The Harvard Project Implicit Test is a powerful tool regarding bias recognition. Often we may not even know if we are biased, or how severe the bias is. As described on their website: "Project Implicit is a non-profit organization and international collaboration between researchers who are interested in implicit social cognition – thoughts and feelings outside of conscious awareness and control. The goal of the organization is to educate the public about hidden biases and to provide a 'virtual laboratory' for collecting data."
Please consider sharing this information and discuss your results with others. It may surprise you. By looking at ourselves in the mirror we can initiate a positive shift in our society. https://implicit.harvard.edu/implicit
750 Words

This service is beneficial for those who want to start journaling, perhaps to help you discover and improve your self-worth.
750 words represent approximately three pages; it can take as little as 20 minutes or more than an hour, depending on your ability to let it rip! Your daily entry (or however many you want in a week) can be about anything and everything that comes into your head. It's all about getting it all out of your head, so you can release it. It is not supposed to be edited or censored in any way – just free, uninhibited writing. The idea is to make it a habit so it can help clear your mind, get you UNSTUCK and in the FLOW!
What makes this site unique is the analysis of your mindset based on what you wrote during each session. Are you happy overall? Are you looking forward to the future, or reliving past memories? This type of analysis can be helpful to bring awareness to the needed changes in the way you think to accomplish what you want. After all, you get what you focus on! https://750words.com
Colorfy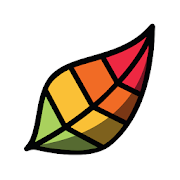 Coloring apps for adults: Pigment or Colorfy (offers free trials)
There's nothing better to distress than coloring. Coloring helps to build focus and to get creative. When you are in a focused creative mode you can
forget about your fears. You might even find that a solution to your problem comes to mind. Beware, it can be addictive and before you know it hours have gone by. But it that's the case, this form of self-care was likely needed. It's liberating feeling like a kid again!
You can find coloring apps or go find an adult coloring book at your local dollar store.


#truthbombs by Danielle LaPorte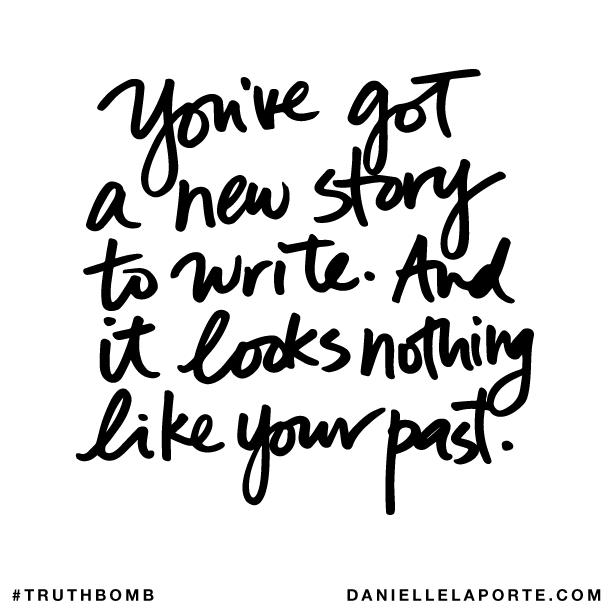 Do you need inspiration, a change of attitude or maybe just food for thought? Sometimes just one sentence can change your mind, break open your heart, soothe your soul, or hit you like a #Truthbomb...
Pick one card everyday to get inspiration, compassion and a deeper understanding of your journey!
Click here to introduce a new mindset to your life through #truthbombs!


Take the PERFECTIONIST QUIZ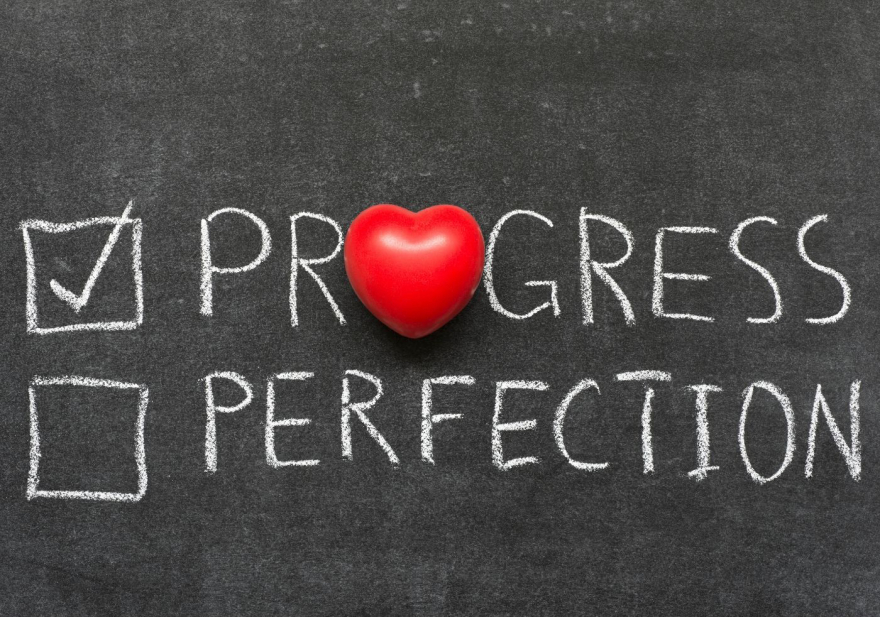 Almost everyone pursues perfection — doing the best job you can, setting goals, working hard to reach them, and maintaining high standards. But perfectionism isn't about any of this. Perfectionism is a long, maddening drive down a never-ending road for flawlessness; it provides no rest stops for mistakes, personal limitations or the changing of minds.
Perfectionism can cause feelings of anxiety, fear, and self-doubt; it can cripple self-esteem, stifle creativity, and put a stumbling block in the way of intimate friendships and love relationships or growing a business. Ultimately, it can create or aggravate illnesses such as eating disorders, manic-depressive mood disorder, obsessive-compulsive disorder and substance abuse.
Everybody has some "built-in" perfectionism, especially in our achievement-oriented, competitive culture. Complete this questionnaire to discover how much of a perfectionist you are. Hint: The more you check, the more of a perfectionist you may be. Be honest with yourself. Click here to download
21-day Gratitude Challenge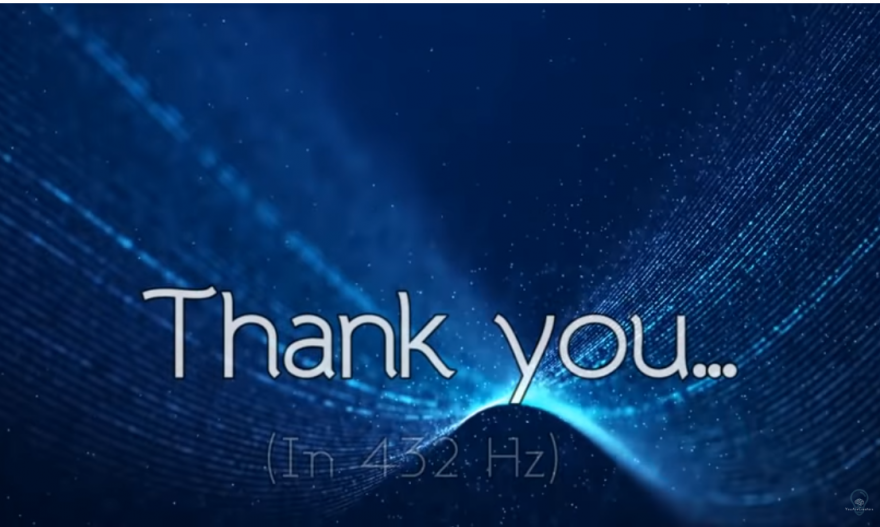 As I often mention, gratitude is the basis for getting more of what you want. We must be grateful for what we already have for us to attract more!
I'm currently on a 21-Day Gratitude Challenge to create a sub-conscience full of thanks and blessings – want to join me?
I'm using a guided meditation I found on YouTube. I play it every morning while I'm out walking. It's repetitive, but it's designed to be, as that is how we get messages in to our sub-conscience. Check it out at https://youtu.be/JEDGFaXYIX8

Calm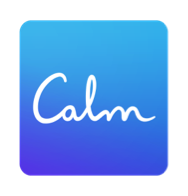 I find this App to be so helpful in helping me create and grow my meditation practice. There is both a free and a paid version. I started out with the free version but allowed myself to buy the annual subscription once I recognized the value it provided me.
I love this App and the Daily Calm meditation.
I use it most days to meditate for a minimum of 10 minutes. I also use listen to beautiful music while I'm walking, as well as before I go to sleep. It has helped me in my morning routine to become more focused and productive by learning about the importance of breathing! www.calm.com


Shapr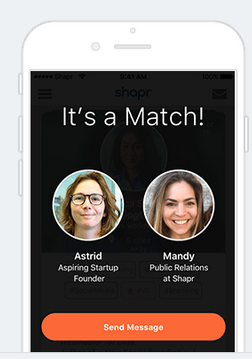 Shapr's goal is to make meeting people seamless and inspiring! To help you meet the right people, you provide your profile, and Shapr will suggest 15 relevant profiles each day. If someone wants to meet you, you will also be notified. If you agree you'd like to chat you can get connected. You never know where a conversation will lead! Let me know how it works out – and look me up! Check it out at http://www.shapr.co/



YellowBrickCinema


YouTube - subscribe to YellowBrickCinema. YouTube is such a great resource for meditation videos. I particularly like YellowBrick Cinema for hours of meditation videos for every occasion. Check it out at https://www.youtube.com/user/YellowBrickCinema
Mindset for Success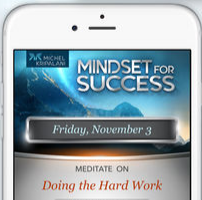 Making changes can be hard for some.
To be successful at making change it helps to stay in the right positive mindset and get support from others to encourage you. An app I enjoy is Michael Kripalani's Mindset for Success of Oceanhouse Media. Every day you can listen to a short posting on how to stay positive, work towards your goal and get the support you need. Check it out at https://www.oceanhousemedia.com/apps/michel-kripalani/mindset-for-success/

Insight Timer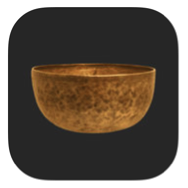 Insight Timer – Meditation App for IOS devices - Free
Tibetan Singing Bowls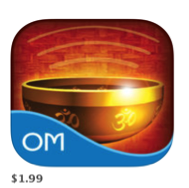 Bowls HD – Tibetan Singing Bowls
Oceanhouse Media