"People do not buy goods and services.
They buy relations, stories and magic."
Seth Godin
July 2023
Hello!
The summer in the Northern Hemisphere is flying by and many are already looking forward to schools reopening and the cooler temps autumn will bring. Wherever you are, I hope the weather is treating you kindly and is just to your liking.
In my last newsletter I gave five tips on how to generate business ideas:
1) Reflect on Your Passion and Purpose;
2) Identify Problems You are Good at Solving;
3) Determine Transferable Skills;
4) Identify Market Gaps and Trends; and
5) Seek Feedback from Friends, Mentors and/or Family members.
If you undertook the action steps I suggested...
Your next step is to identify your niche.
One of the most frequent questions I receive from aspiring and early-stage entrepreneurs is, "Why do I have to narrow my niche, I want to help as many people as possible?" Sound familiar?
In responding, I most often give the example of a person looking for a doctor to discuss a funny looking spot on their skin. If this were you, would you seek a general practitioner who may not have ever seen a funny looking skin spot before, or would you prefer to work with a dermatologist who looks at funny looking skin spots every single day so they can give highly specialized advice? I can easily bet 100% of you said you would seek out the specialist.
This is exactly why we want to narrow our niche. We want our ideal clients to be able to accurately self-identify our services as being what they want and need. By narrowing our niche, it makes our marketing and sales so much easier! Consequently, our messaging used to attract clients causes our potential client to actually think we are reading their minds! They feel seen and heard. We have already started to create a relationship from a position of "know, like, and trust".
Discovering your business niche is a transformative moment. Embrace it wholeheartedly, for it will define your brand and set you on the path to success. Stay focused, keep learning, and adapt to the ever-changing market landscape.
Remember, your niche is not just about business; it's about passion, connection, and making a meaningful difference in the lives of your clients.
Here's to finding your niche and flourishing in your entrepreneurial journey! In the next newsletter I will talk about messaging to help you enrich your "mind reading" capability so you can attract more clients.
Taking the LEAP with you!

Discovering Your Business Niche:
Unleashing the Path to Success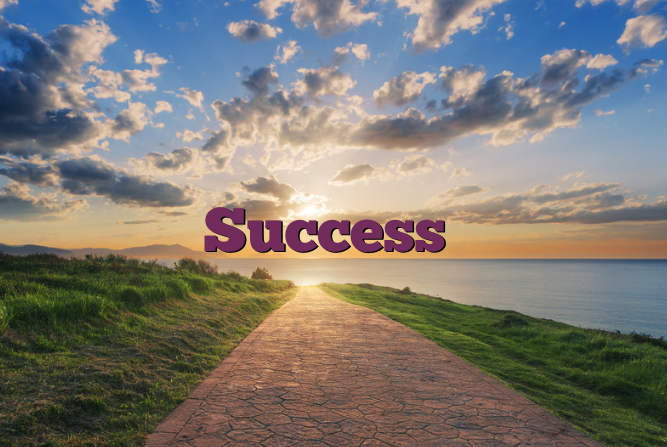 As aspiring entrepreneurs, we all embark on our business journeys with a vision of success and impact.
The road to achieving these goals begins with a crucial step: finding the right business niche. So, let's explore the significance of discovering your niche, and look at valuable insights on how to do it effectively.
What is a Business Niche?
A business niche refers to a specialized segment of the market that caters to a specific group of customers with distinct needs, preferences, or challenges. Rather than trying to serve a broad audience, niches focus on a well-defined and targeted customer base. This approach allows entrepreneurs to differentiate themselves, establish authority, and create unique value propositions that resonate deeply with their chosen audience. Remember, you want them to think you are so in tune with them that you are capable of reading their minds.
You do not want to define your niche by demographics (gender, age, marital status, etc) alone but by what is known as psychographics... What is the problem you help them solve? What are their pain points? This is the main basis for your niche.
The Importance of Finding Your Niche
Finding your niche is a pivotal moment in your entrepreneurial journey. Here's why it matters:
Focused Expertise: By specializing in a particular area or pain point, you can develop in-depth expertise, making you stand out as a knowledgeable authority in your field. You are the specialist they are looking for.
Customer Connection: Understanding your niche enables you to connect with your target audience on a personal level, addressing their specific pain points and providing tailored solutions. It can help to share your story in facing the same types of challenges you help solve.
Reduced Competition: Niche markets often have less competition, giving your business a better chance to thrive and grow. This also means your prices may be higher than you expect. Always remember to benchmark your pricing to the cost of your client not being able to solve their problem. For example, if you are relationship coach, how do your prices compare to a divorce lawyer?
Brand Identity: A strong niche builds a unique brand identity, fostering brand loyalty and recognition among your clients. Your client testimonials are the best type of marketing or brand identity you can get! Don't be afraid to share your successes. Show that you get results for your clients! People buy results, not the service itself. Remember, the quote from within the last newsletter – "People buy the hole, not the drill bit".
Increased Efficiency: Focusing on a niche allows you to streamline your operations, marketing efforts, and product development, optimizing efficiency. It's hard work being the jack of all trades because you have to be EVERYWHERE! Talk about exhausting and likely having very little to show for it too!
Steps to Discovering Your Business Niche
Self-Reflection: Start by reflecting on your passions, skills, and expertise. Identify areas where your knowledge and talents intersect with the needs of a specific target audience. Remember, the most successful niches often arise from a genuine passion for the subject matter.
Market Research: Conduct thorough market research to identify gaps and unmet needs within your areas of interest. Analyze your potential competitors and assess the demand for the products or services you plan to offer.
Define Your Target Audience: Clearly define your target audience within your chosen niche. Understand their demographics, preferences, pain points, and behaviors. Deeply understand what their desired outcomes are. Tailor your offerings to address their specific requirements.
Test Your Idea: Before fully committing, test your niche idea with a small group of potential customers. Gather feedback and refine your offerings based on their input.
Evaluate Profitability: Assess the financial viability of your niche. Consider factors like the size of the market, pricing potential, and projected revenue. Ensure that your niche can sustain a profitable business.
Exercise:
Discover Your Business Niche to Flourish in your Entrepreneurial Journey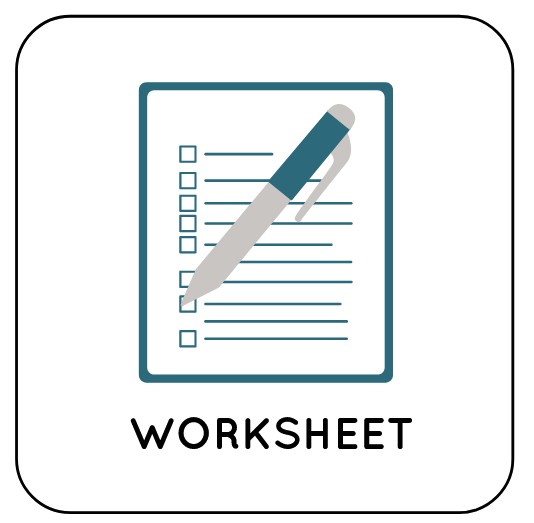 Download the worksheet: Use the worksheet to help you discover your niche and research the viability of your business idea.
If you need help, schedule a complimentary LEAPSTART session. Click here to schedule.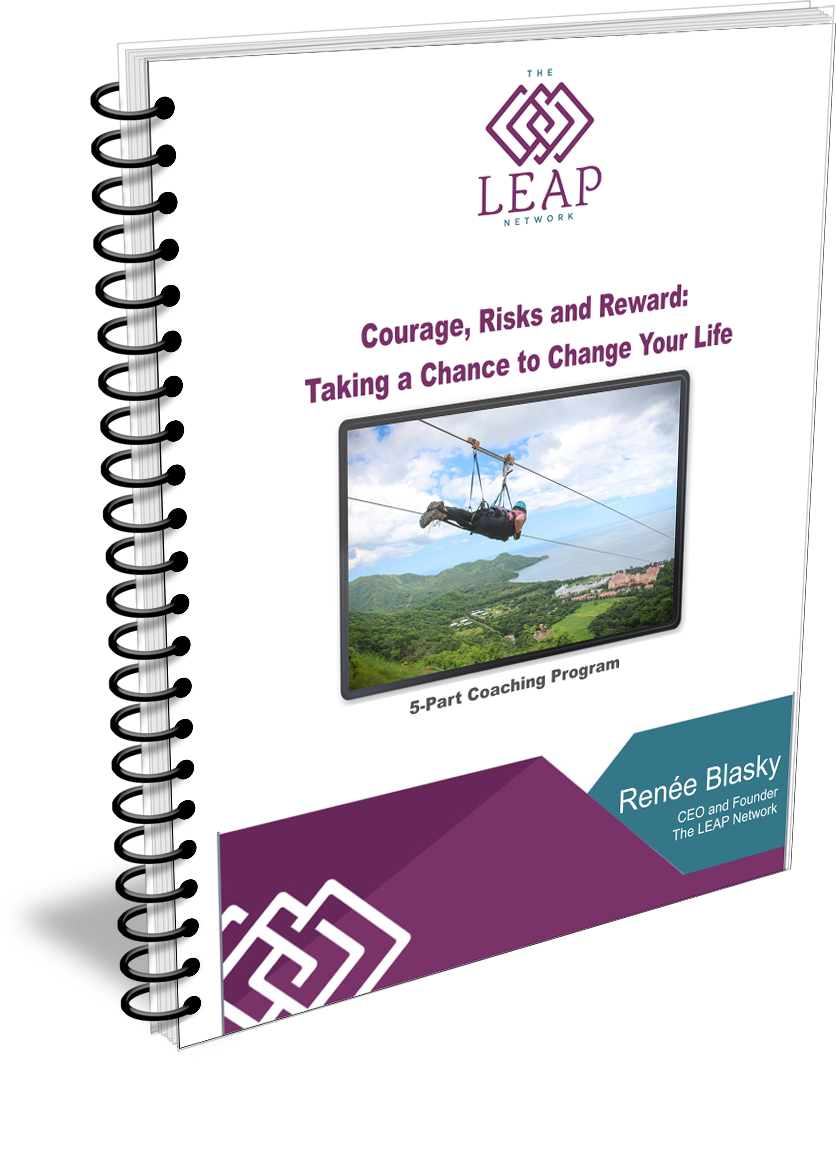 FREE GIFT

If you know it's time for a change in a specific area of your life, but you aren't sure how to make it happen, this is for you - Courage, Risks and Reward: Taking a Chance to Change Your Life - a 5-part Coaching Program compliments of The LEAP Network!
Click here to download the program.
---
Let's connect...
Join me in a one-hour complimentary strategy session to help determine how you can move forward in getting unstuck, and gain momentum to move in the right direction for you. During our session, we will go over one or two exercises and determine the one next step you can take on your own after the call to keep the momentum going. Click here to schedule your session
SOCIAL MEDIA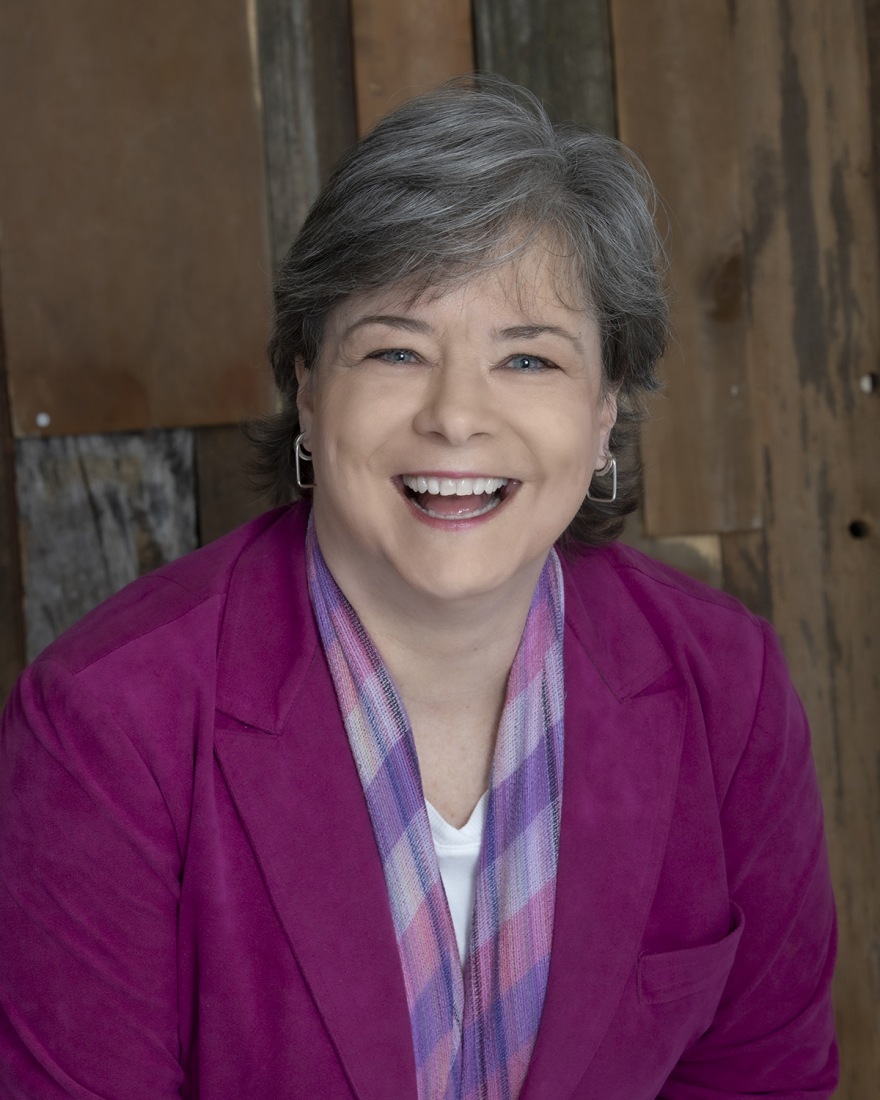 Renée Blasky is the Founder and CEO of The LEAP Network Ltd.
Renée discovered her business and mindset coaching super powers when she was approached by a woman looking for assistance in developing a business opportunity. She hasn't looked back since. Coaching women fits with her passion to empower women so they live a fulfilled life and make choices from a foundation of personal power, financial freedom and a deep sense of accomplishment.
Through her own experiences, as well as coaching women entrepreneurs and women in finance, Renée understands women often undermine their confidence and self-esteem. Consequently, they jeopardize their success paths, and mental fitness. As mindset accounts for an estimated 80% of success and happiness, Renée helps her clients to understand the lies they are telling themselves, how they are sabotaging their performance, wellness and relationships and helps them to establish a new journey to thrive utilizing their superpowers.
Renée helps her clients find clarity, regain their passion, set stick-worthy goals, stay focused, create the right mindset, and be accountable. She also gently pushes her clients outside of their comfort zones and helps them face their fears so they can achieve their dreams. Renée works with her clients through various online courses, webinars, one-on-one coaching, and group coaching programs.
Renée, who trained as a life coach with Tony Robbins and Cloé Madanes, is also a certified trainer for Marci Shimoff's Happy for No Reason and Susan Jeffer's Feel the Fear and Do It Anyway courses based on their respective books of the same name. She is also trained in the Positive Intelligence® program to increase her client's mental fitness.
Renée is aptly qualified to coach women entrepreneurs and women in investments having founded two of her own businesses; investment management consulting services and business coaching. She loves multi-cultural environments, having lived abroad for 35 years with assignments in 13 countries. She obtained her Chartered Financial Analyst (CFA) Charter in 1990, and has over 30 years of experience in the investment/finance industry. She is listed in Marquis Who's Who in America, Who's Who in the World and Who's Who in Finance. She has also received various awards and recognition in the investment industry through her work with the CFA Institute and the development of capital markets in East Africa.
Learn more about Renée and The LEAP Network by visiting her website here: www.reneeblasky.com
You can also send an email directly to Renée at renee@reneeblasky.com