Vulnerability Check
Listen to my interview with Melinda Cohan, Just Between Coaches...
Some may think of vulnerability as weakness - something to avoid or even fear. Thrill-seeking business coach Renee Blasky opens up about life lessons, taking risks, and why vulnerability is not only courageous but necessary for real transformation.


Renee Blasky is the founder and CEO of The LEAP Network, a company that coaches clients to change limiting beliefs and get out of their own way. She is a world-traveling adventurer who knows a thing or two about taking risks and stepping out of her comfort zone, both of which are at the heart of vulnerability.
In this episode, full of incredible stories, powerful lessons and expert advice, Melinda and Renee talk candidly about the true strength and courage inherent in being vulnerable. Coaches don't need to always appear professional or stoic to be effective. In fact, that's a great way to stay stuck personally and professionally. There is so much power in genuine connection, and we are most successful when we lead by example.
In this episode we discuss:
What is the true meaning of vulnerability?
How and when to be vulnerable with your clients, and how much is too much.
The three levels of fear and how to help clients identify and overcome them.
The dangers of negative self-talk and limiting beliefs.
Overcoming the past with appreciation and acceptance, using the "5 periods of time" method
Why vulnerability is necessary for true transformation.
Tips for coaching clients to identify fears that are keeping them stuck.
The power of sharing and being vulnerable with clients.
How to think, not panic - why people can handle more than they often believe they can.

"What connection have I missed with this client of mine,
because I was too afraid to show vulnerability?" – Renee Blasky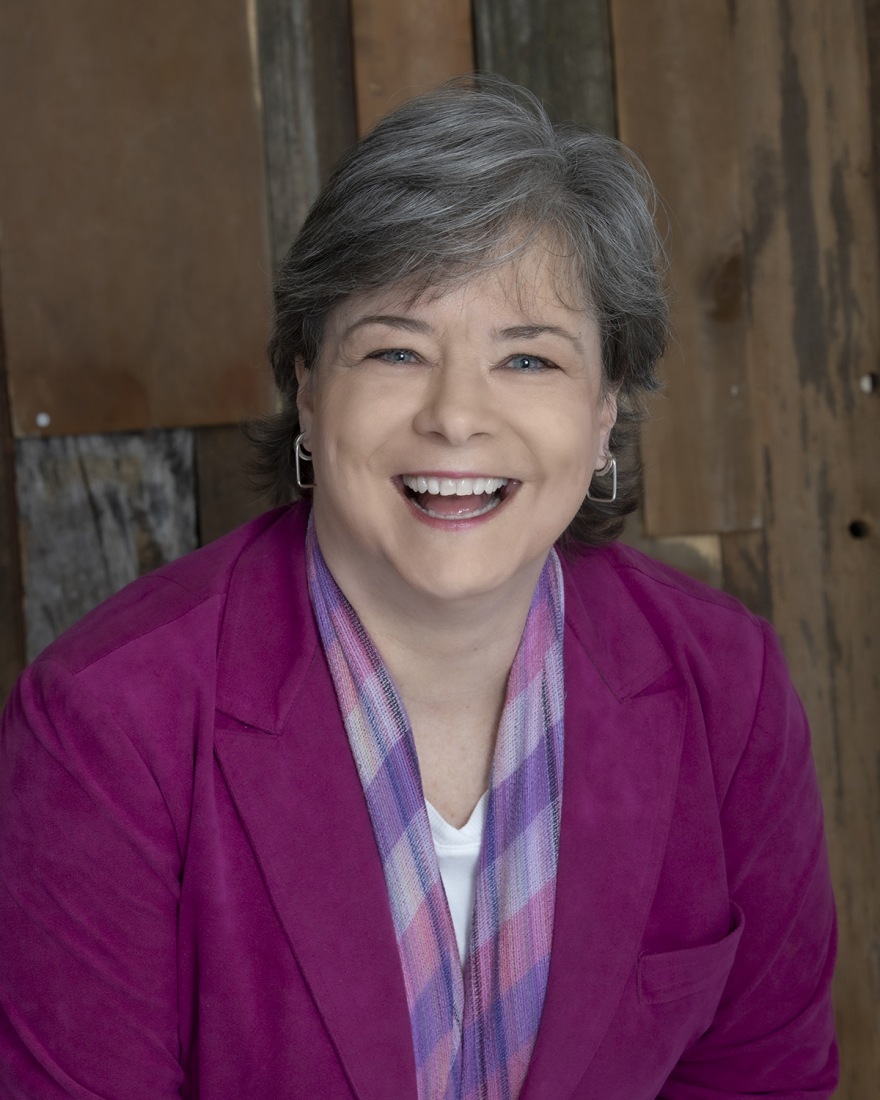 Renee Blasky has lived and worked all over the world, including 18 months of high adventure crossing the Indian Ocean aboard a 45-foot sailboat. She has learned countless valuable lessons as a result of her incredible journeys throughout her life.
After having her fill of working for others who did not share her ethical standards, Renee launched her own consulting business, which she ran successfully for two decades. During that time, Renee was actively involved with the CFA Institute as a volunteer to establish a testing center in East Africa, create the East African Society of Investment Professionals (the entity now known as the CFA Society East Africa. She spoke about the importance of ethics in the investment industry. At that time, she also acted as a mentor for several women investment professionals, helping them face the challenges of working in a male dominated industry.
Renee is passionate about helping women thrive by working with them to develop business/career and life skills that lead to success. Through her business, The LEAP Network, LLC (Lead, Empower, Aspire and Promote), she helps her clients get results without the overwhelm and to recognize when they are getting in their own way as a result of their limiting beliefs and negative emotions. Her programs help women fall in love with their careers and their businesses and find enormous fulfillment and success.