LEAP into Your Business Brilliance
Are you ready and determined




to make your business and life brilliant?
Your Brilliant Business Coaching Program, utilizing the 7-Step REINVENT ProcessTM is for you if you want to be the owner of a brilliant business, but know you need guidance and hand-holding to overcome limiting beliefs, get rid of the guess work, carry you through the rough spots, become unstuck, and find the clarity and inspiration to make your business and life brilliant.
Having a coach means you are no longer alone; with a non-judgmental support system and a partner who has your back (and you don't even have to share your profits!

Coaching Benefits:
-Start your business journey through The LEAP Network's 7-Step REINVENT ProcessTM to get you there faster with more clarity and focus.
-Create or reestablish your niche, and identify your ideal clients by recognizing their needs.
-Learn how to become a trusted authority to attract high-paying clients.
-Establish structures and processes to ensure your business thrives day-to-day, even when on the road.
-Learn how to conduct marketing campaigns and sell high-ticket items without feeling sleazy.
-Set up a system to continue attracting more and more clients through testimonials and referrals.
-Get help along the way when you feel stuck, unmotivated, or simply don't know what to do next!
-Learn when to ask for help – it's not a weakness!
-Be more productive so you have more time to play and find balance.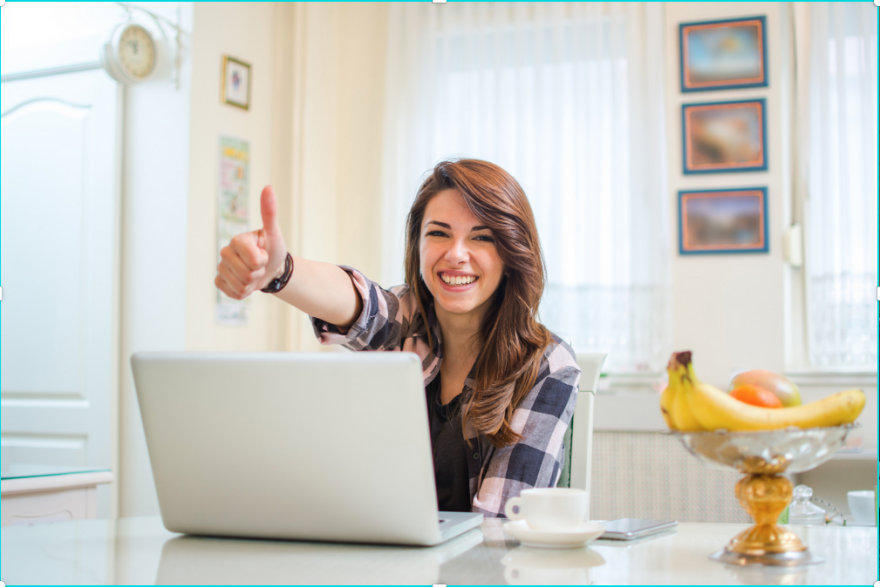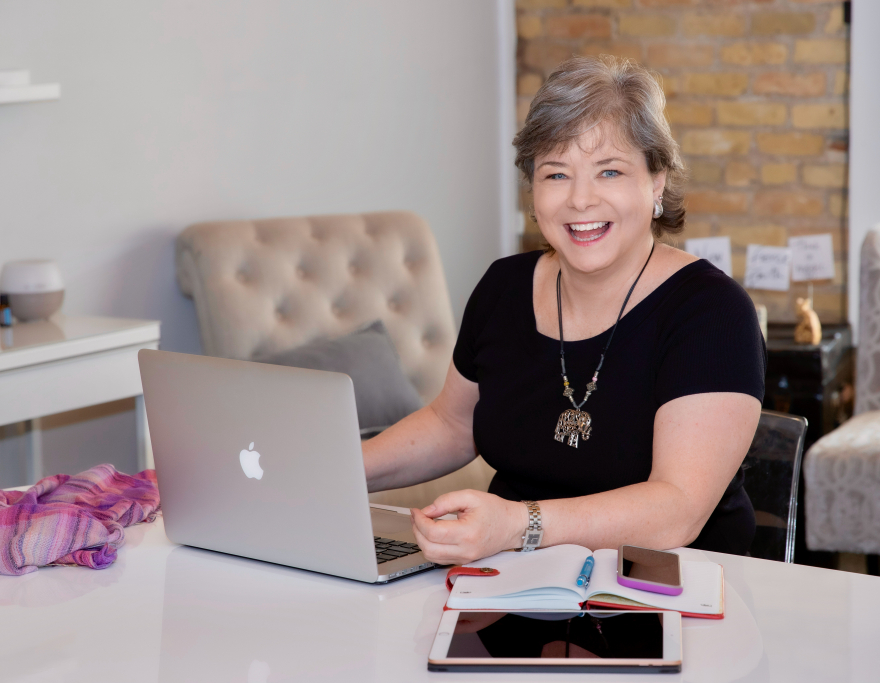 Your Coach, Renée Blasky
Entrepreneurship, while offering an exciting adventure, can be hard, stressful, and cause a lot of anxiety. But it doesn't have to be that way.
I am passionate about helping entrepreneurs succeed in turning their passions, knowledge, skills, and experience into a fulfilling purpose so they feel fulfilled and empowered.
At The LEAP Network you have a friend and a confidant who has been there.
So, this is where we can hold hands and together TAKE the LEAP to a successful transition and journey into entrepreneurship and personal fulfillment!
It will take a lot of work. But it will also be a lot of FUN!

Questions? Click here to schedule a complimentary LEAPSTART consultation session.

What's included in the program:
-36 live online one-on-one coaching sessions (typically over a 12 month period) providing guidance and hand holding to help you achieve your business dreams with a non-judgmental virtual partner to bounce around ideas, strategize on how to get it done and be accountable!
-A step-by-step process to help find more clients, earn more money, and spend less time doing it.
-A prep tool to help you prepare for each session, so you get the most of our time together.
-Post session accountability to deepen the learning, create new habits and move forward in making your business dreams come true.
-A recording of every session so you have access for as long as you like.
-Access to your coach between coaching sessions for "just-in-time" coaching for when you get stuck, need motivation, need affirmation, or have a question on how to implement what we discussed during any of our calls. You do not have to wait until our next session to get answers or help!
-A private client portal to help keep you organized, recall our sessions, and retrieve any documents shared.
-Additional resources to help you strengthen your transformation and the results you experience.


So, let me ask you again...
Are you ready and determined
to make your business
and life brilliant?
If your answer is "YES"